After we visit with my family, we go to Joe's dad's house for dinner and to exchange gifts there. His dad recently moved to a new house, which is about 45 minutes away, so it was kind of an experiment this year to see if we could fit it in. We were pretty tired already by the time we got there, but we had a good time and I think we may be able to make it work in the years to come.
They got lots of Thomas the Train stuff to add to their tracks that they got from Santa.


Joe's sister Nicole and Xavier.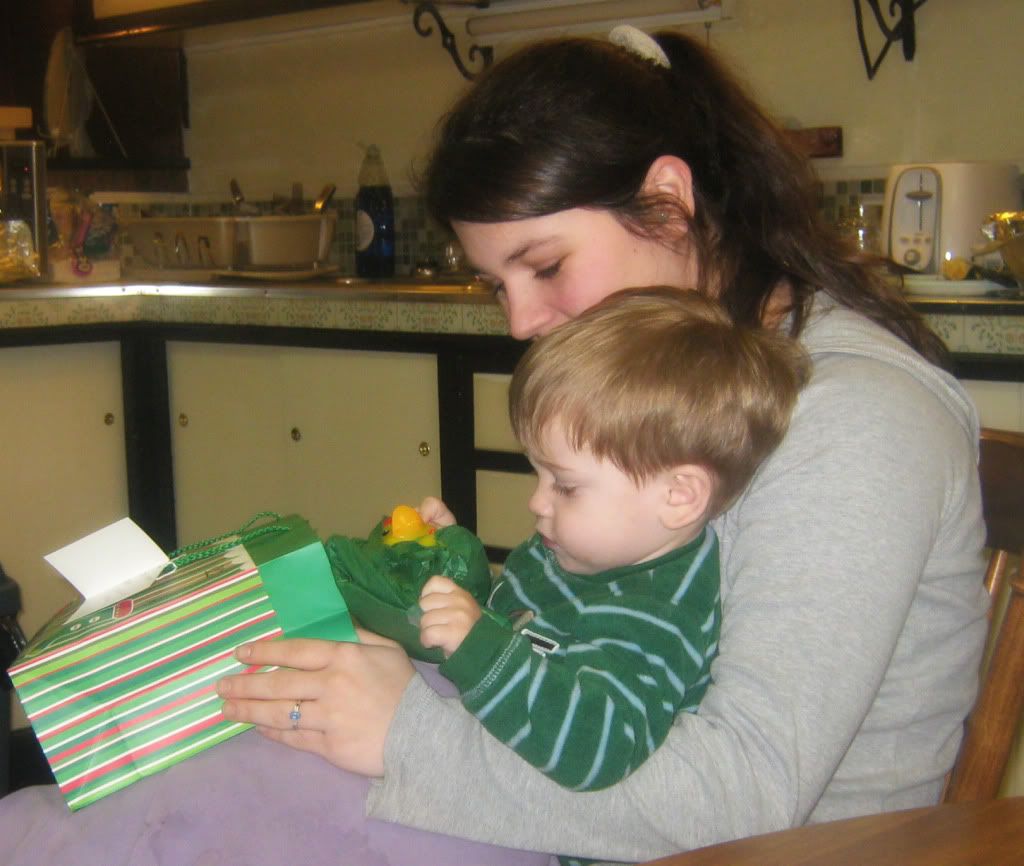 Grandma opening the comfy pants and socks we got her.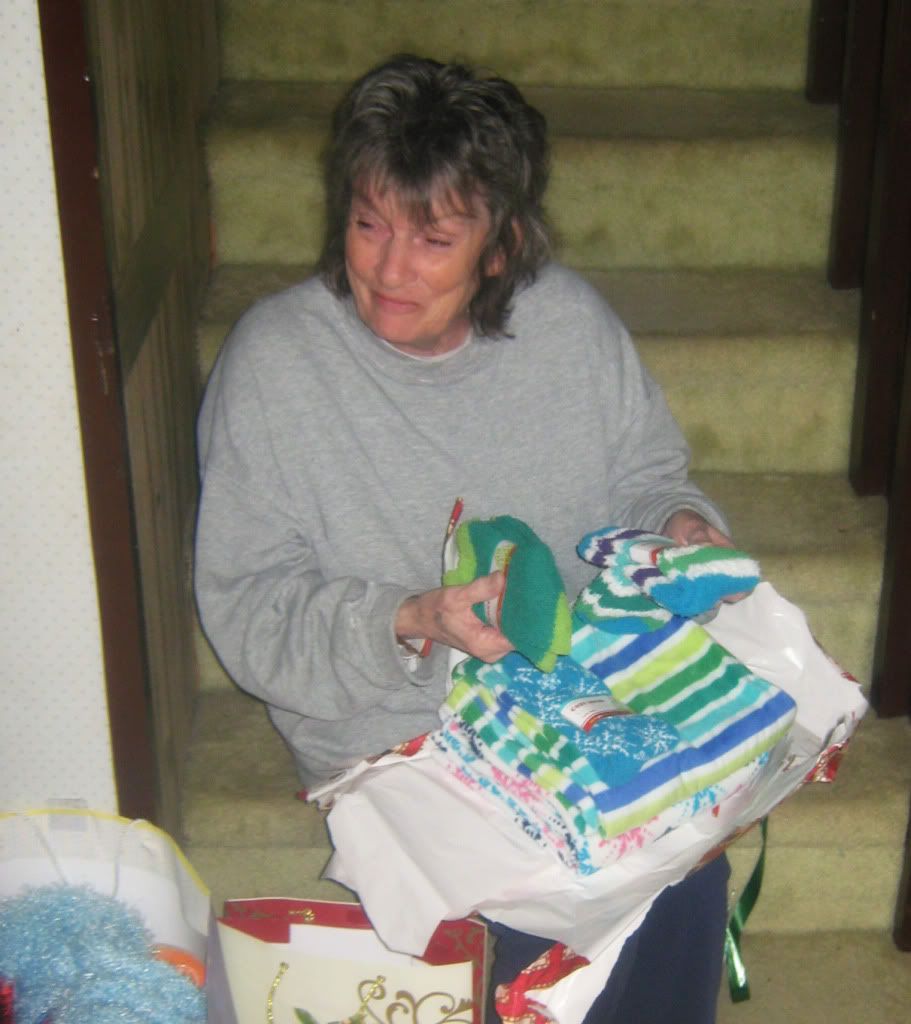 Joe's dad opening his weather alert system we got for him. We figured he could use one since he lives in the middle of nowhere now.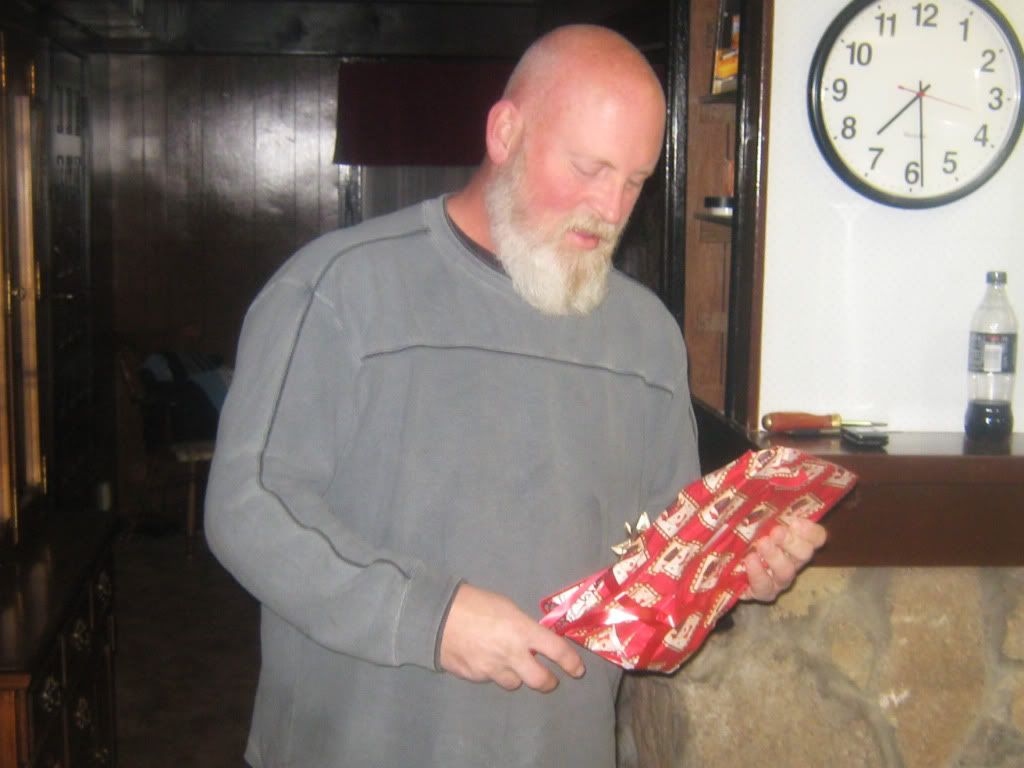 Xavier was a bit hesitant on the gift opening, so Camryn helped.



The girls got fun scarfs from Nicole.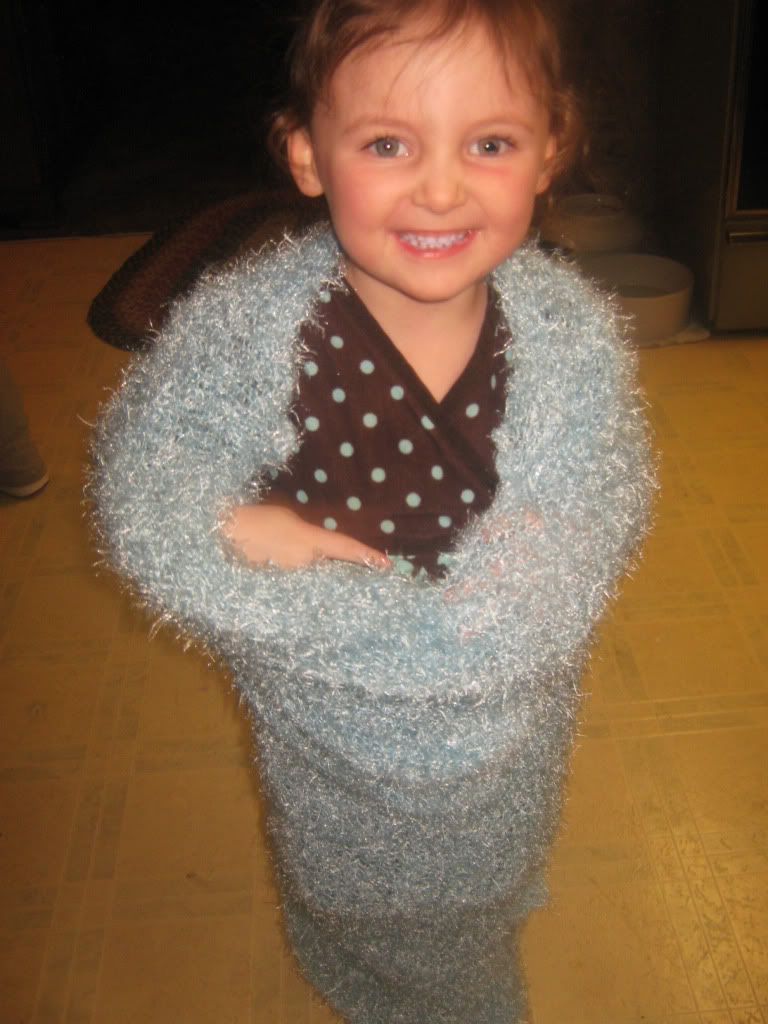 Summer was walking around asking everyone, "Do you love my long, blue hair?"


Joe's grandma got him some Twizzlers and a giant Hershey bar, so he would stop stealing hers every time he comes over.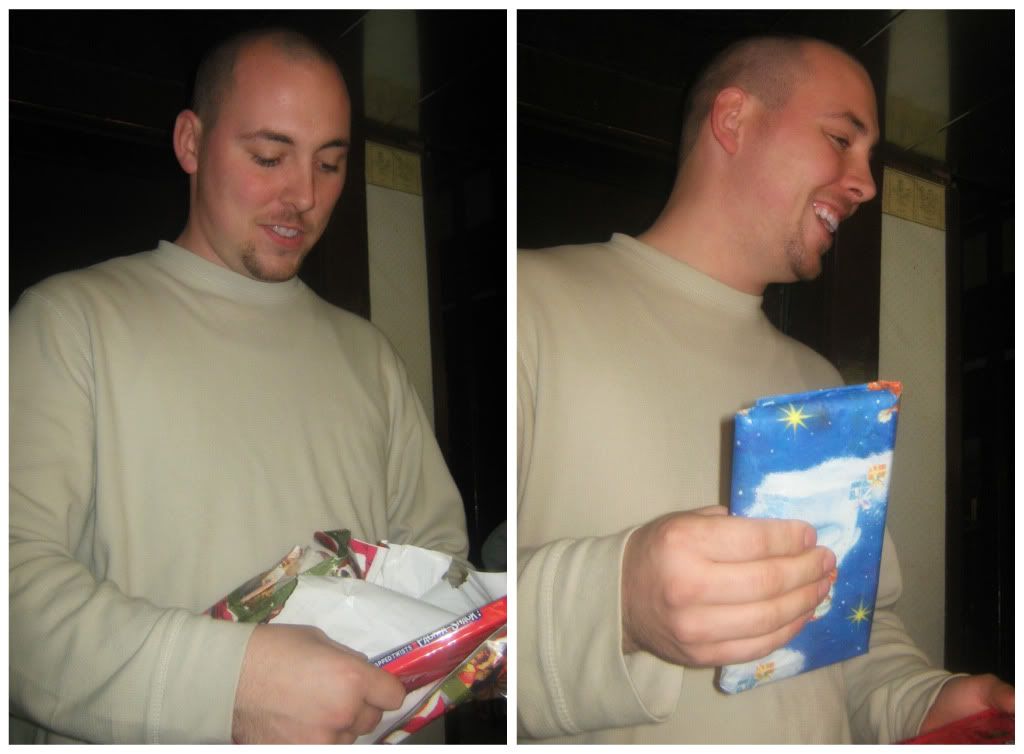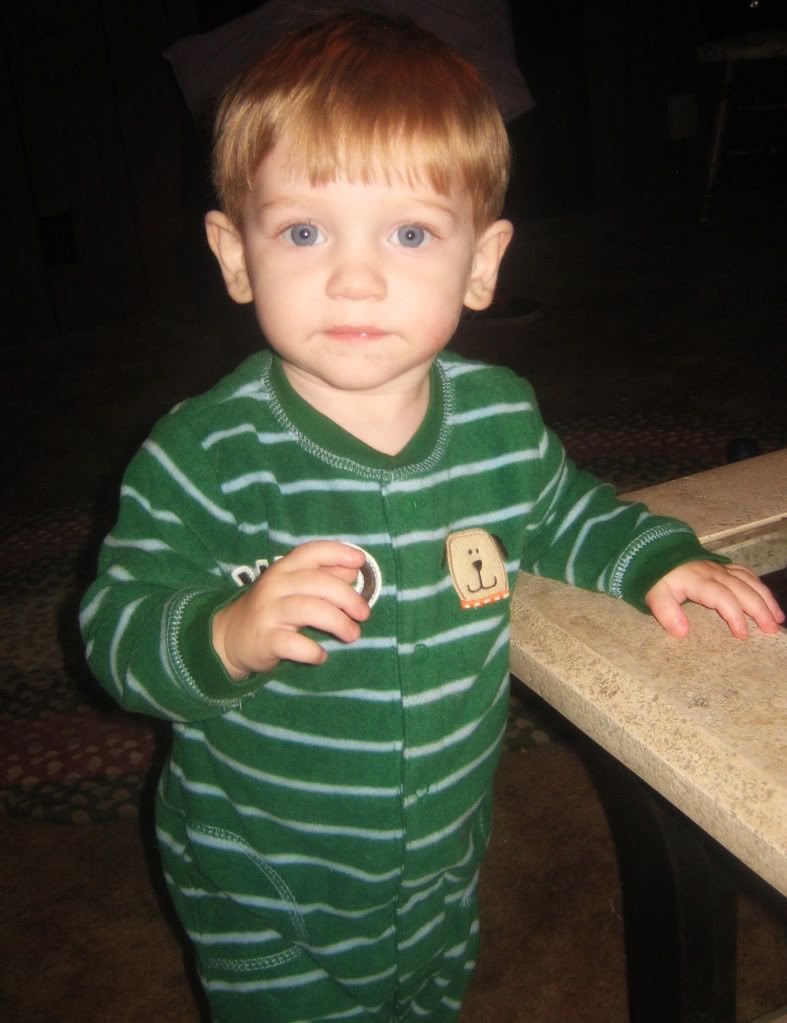 Camryn got some new gloves from her Aunt Jessica. I can't put into words how much this kid loves gloves. She improvises with socks most of the time.


Joe Sr. and Jessica.