Every year my mom's side of the family gathers at my aunt Susan and uncle Paul's house for a big lunch and to exchange gifts. The kids draw names to exchange gifts, and the adult women and adult men each bring one gift to exchange. It works out well.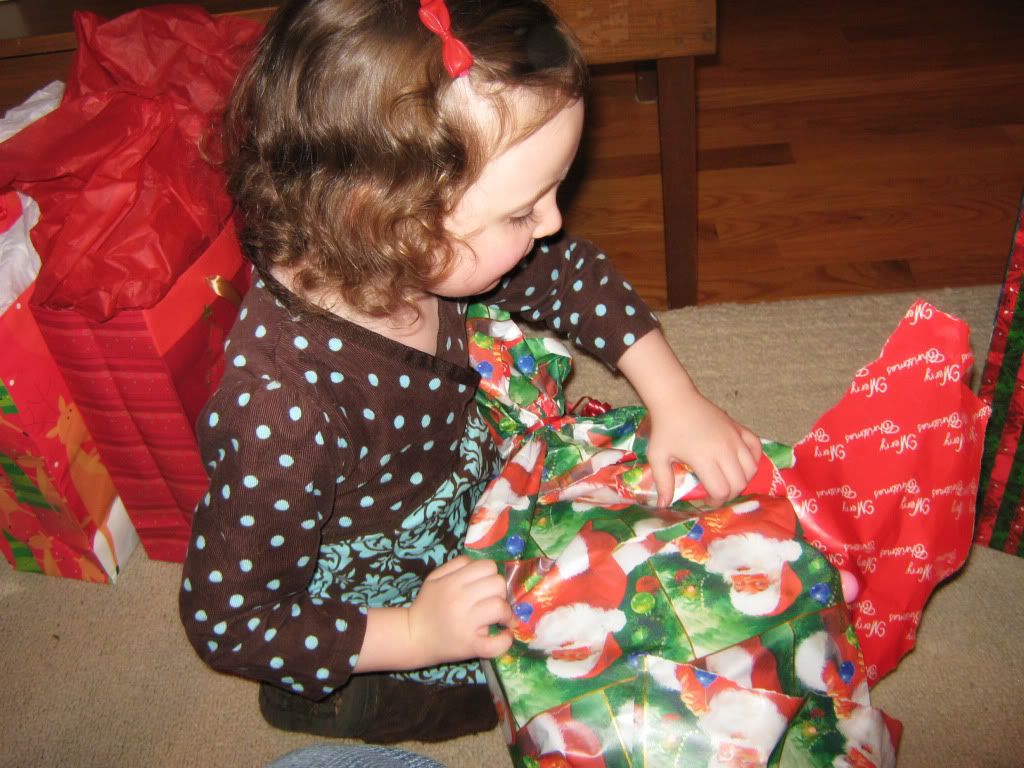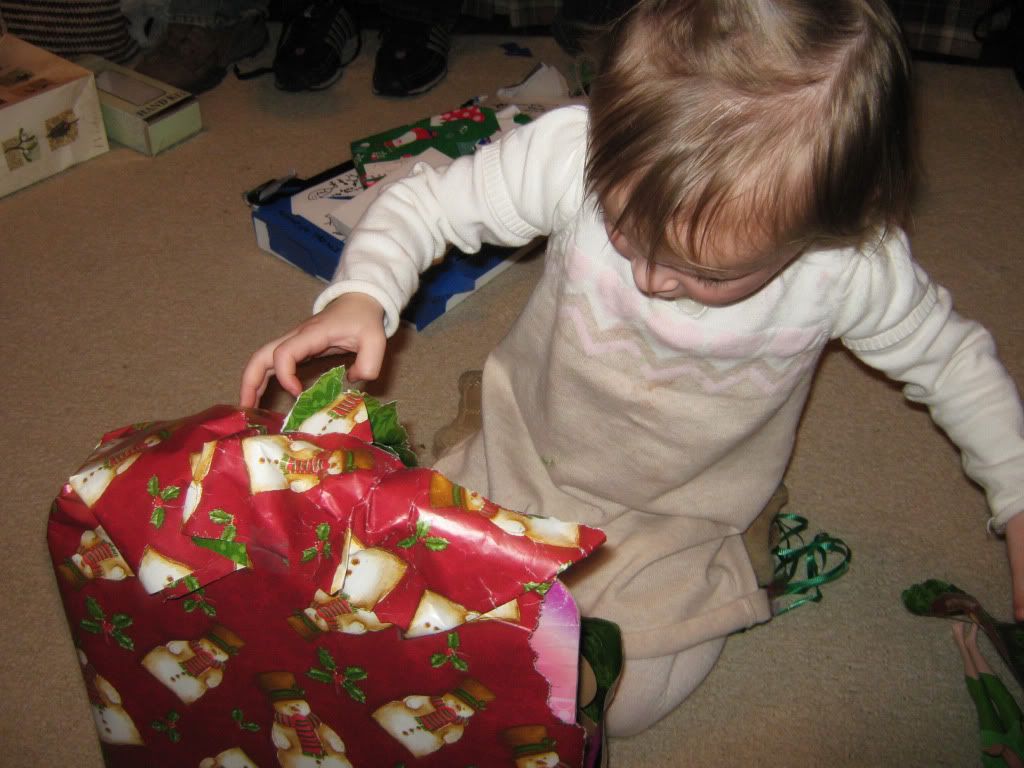 My mom got stuck opening Baby Belle, who was in a straightjacket of ridiculous amounts of those stupid twist ties.


They got their very first tea set!


Summer was already so exhausted, she was in a daze on my lap.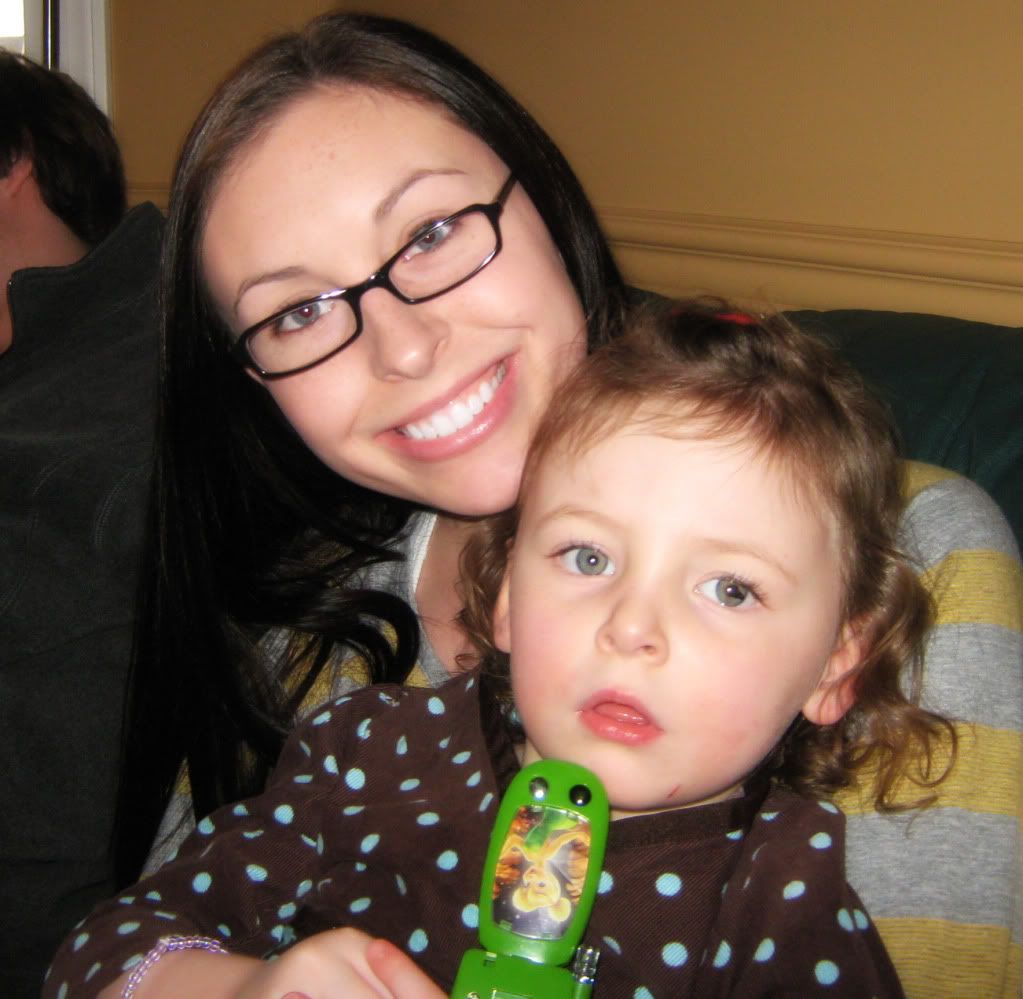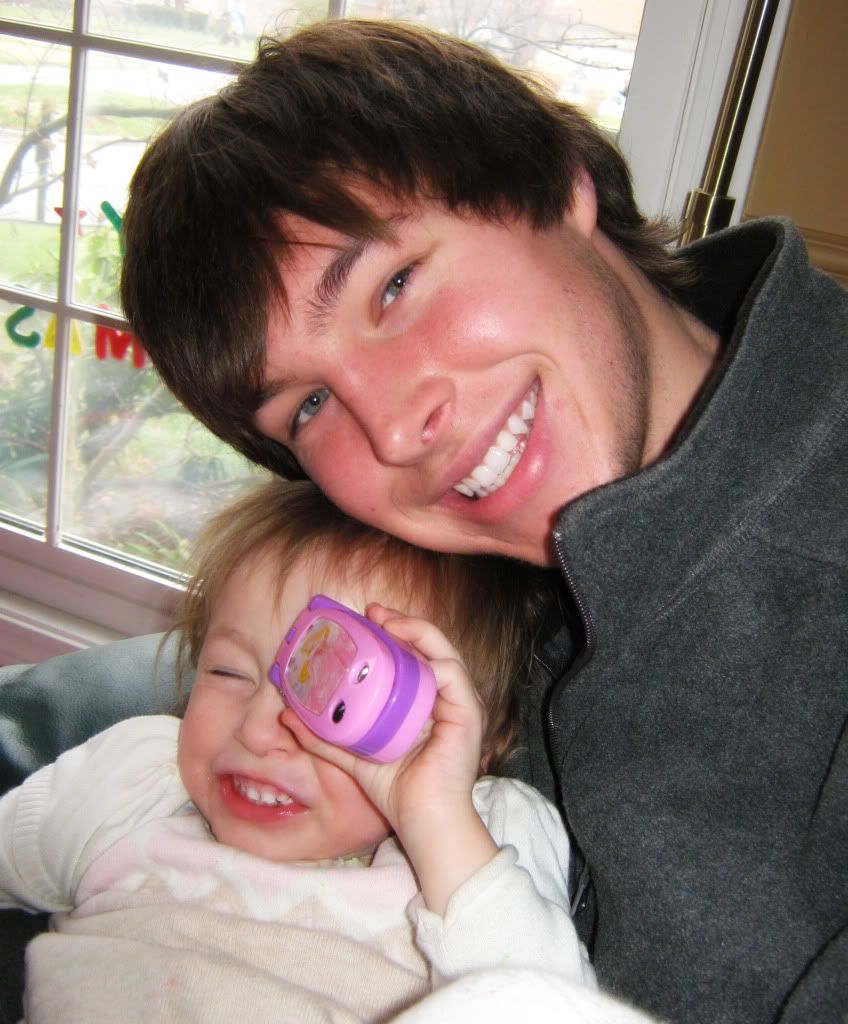 Crazy uncle Wes.


All the cousins. Top: Nathan, Wes, Me. Bottom: Andrea, Camryn, Katherine, Summer, Libby, Richard. Lovely bunch we are.