My brother's girlfriend, Mia, and three of her friends, decided to start a blog. I finished up their design yesterday, and wanted to share it with you. They are going to be writing about a variety of great topics. Go check it out and follow them!

Bowl of Oranges


Here are a couple other designs I've done recently...

Kate wanted something that would fit her personality as well as showcase her black and white photos that she wanted to include in her header.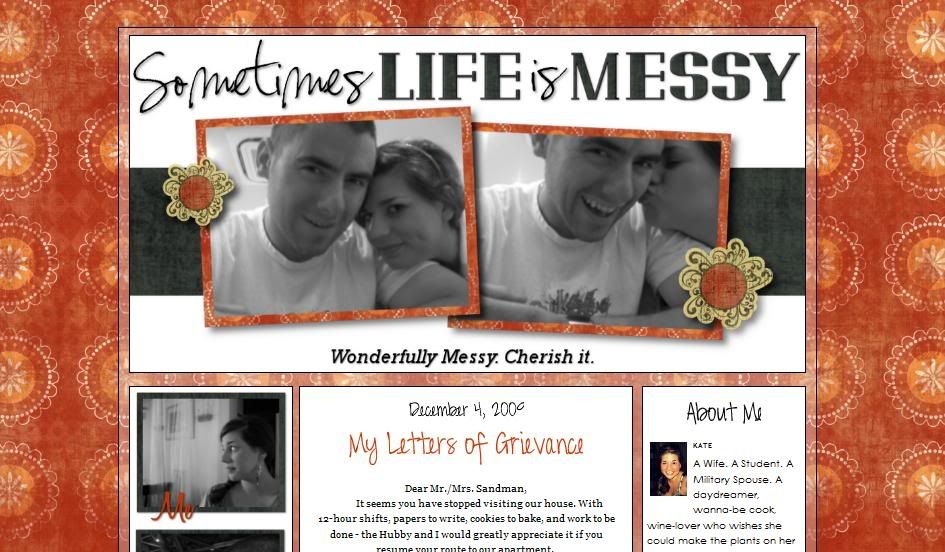 Jenn needed a new header after making some life changes. Her only request was that it matched her current background. Here is what I came up with.






Have I mentioned before that I LOVE what I do?!