We had a wonderful Thanksgiving at my aunt Billie and uncle David's house. We spent the day eating, playing Wii, eating, listening to my cousin Andrea play guitar and sing, eating, playing Pinball, eating, and talking.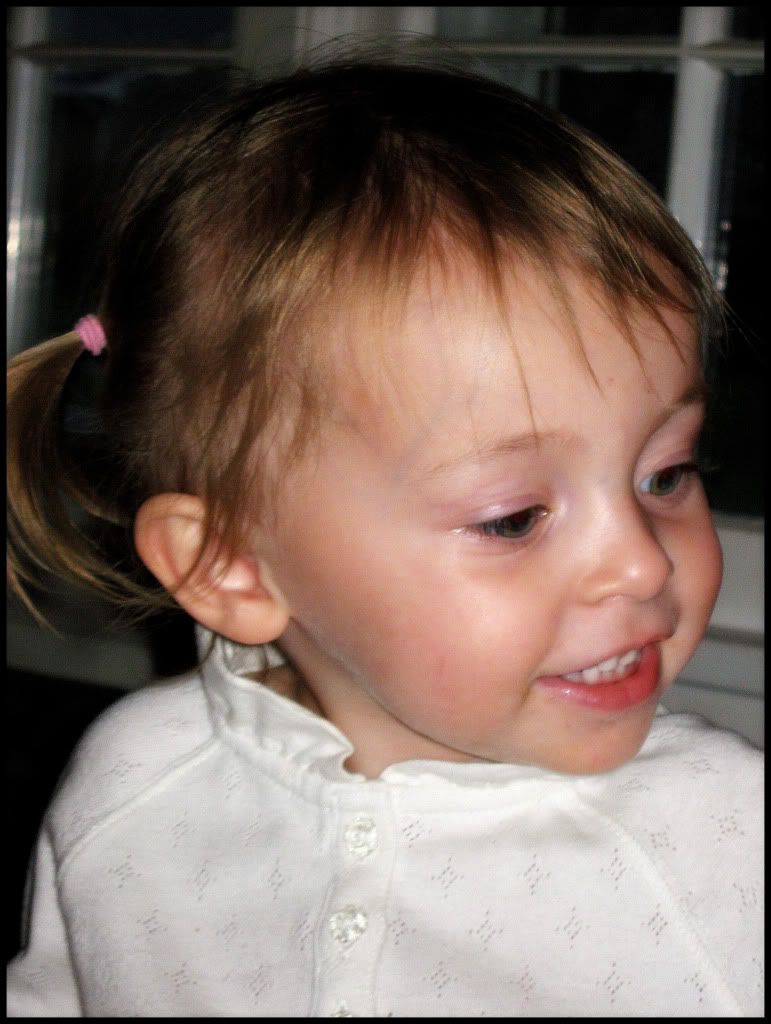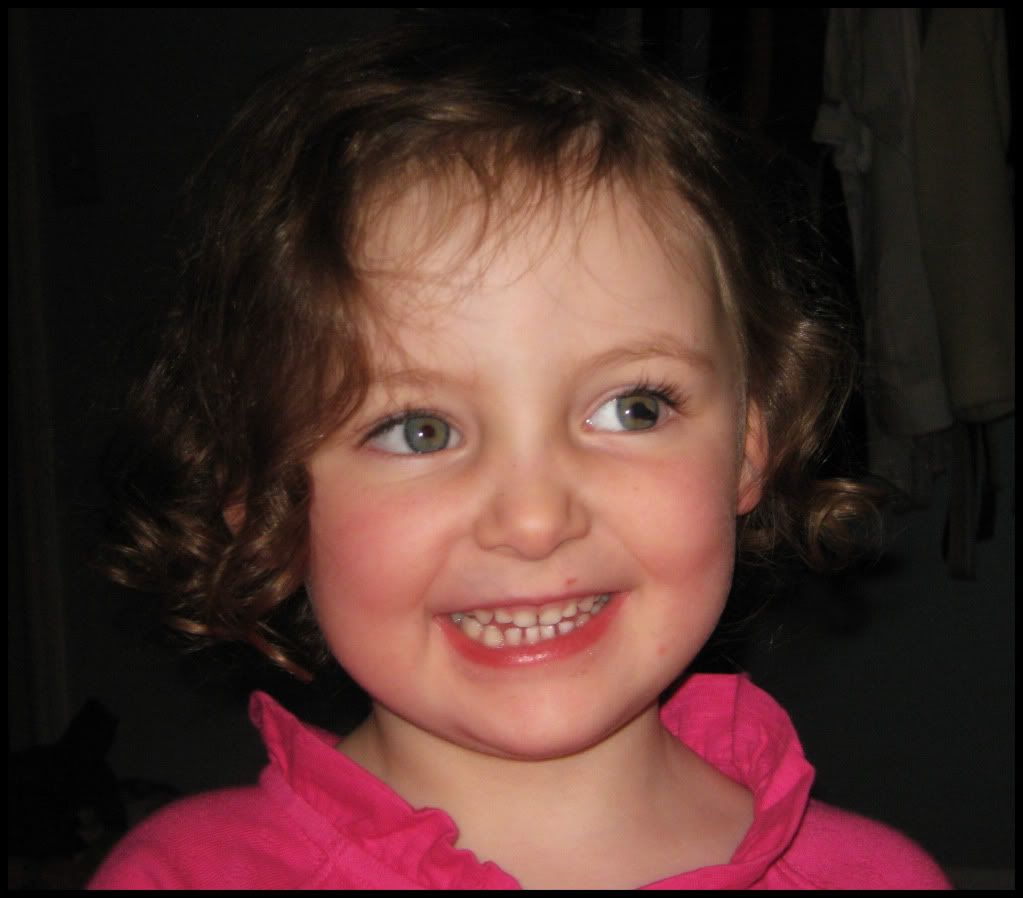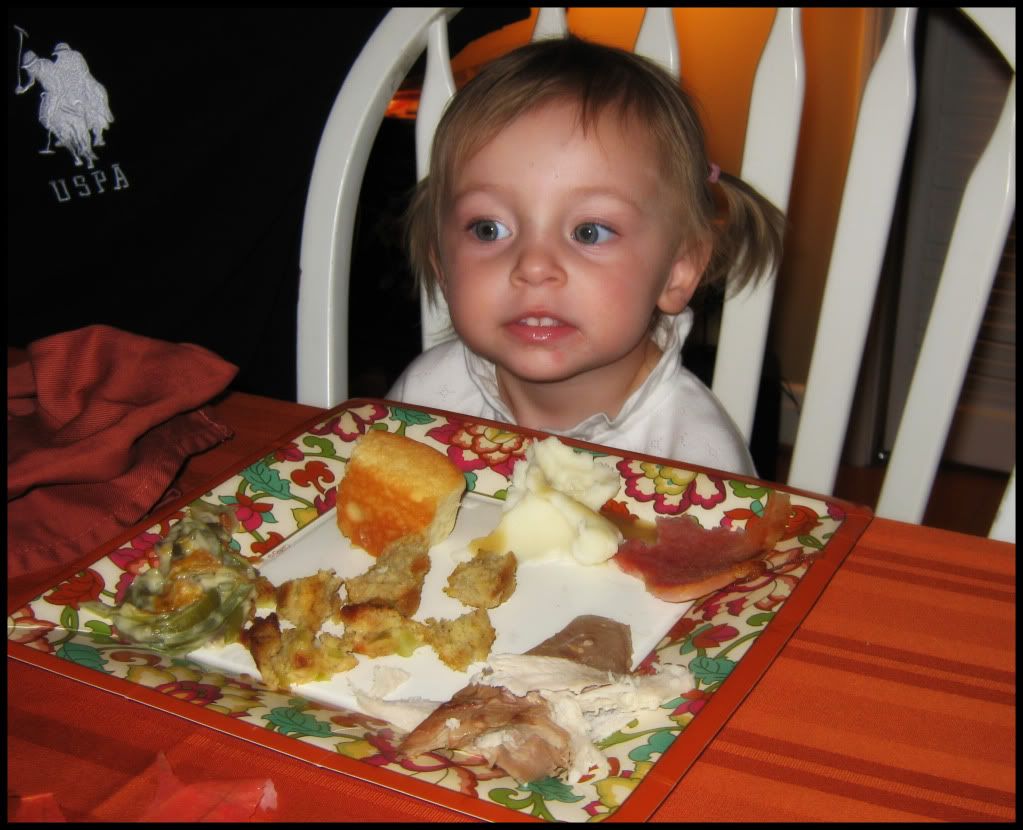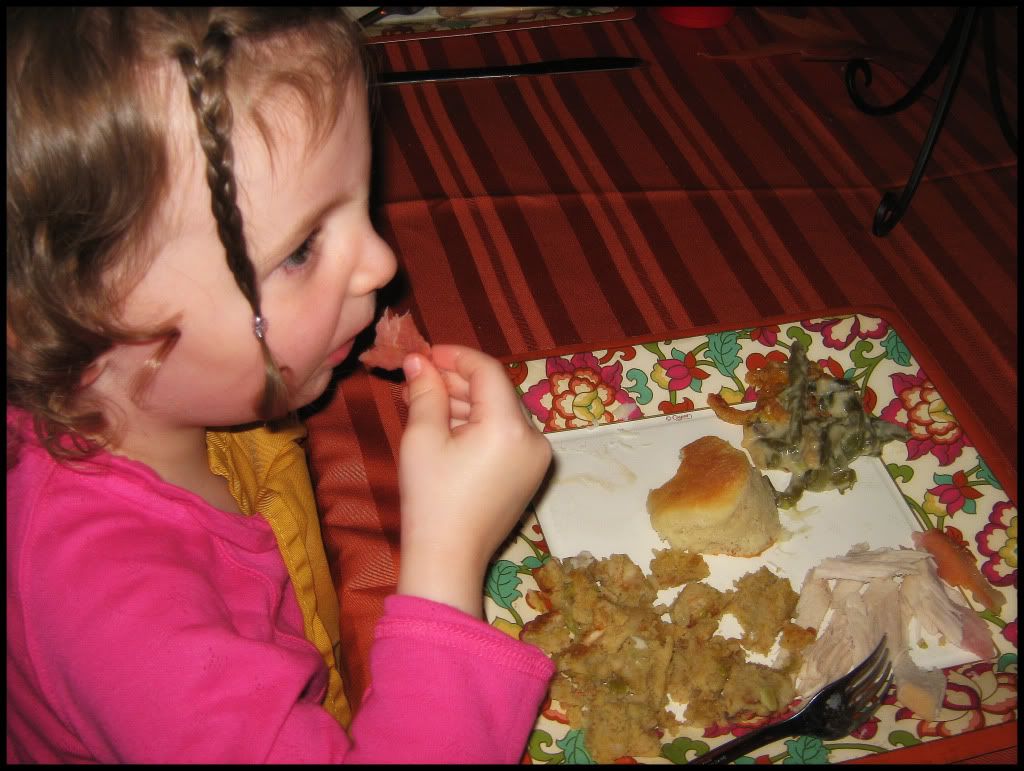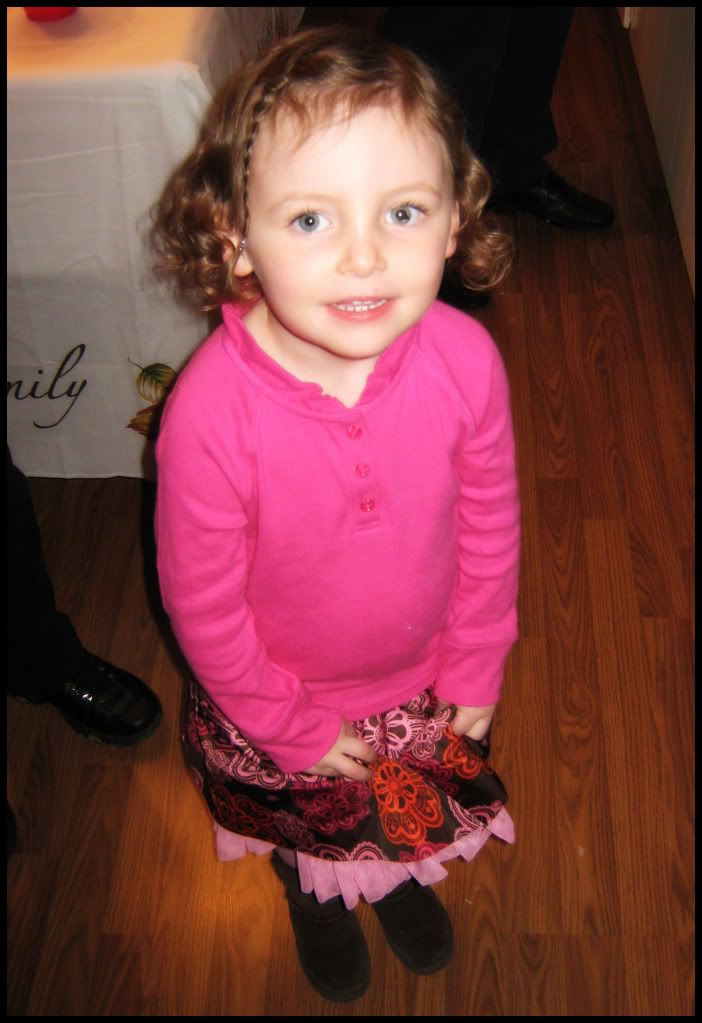 We are now relaxing at home and trying to prepare ourselves for a trip out to Joe's dad's this evening for another big meal. I'm looking forward to it, although I may need to wear my elastic-banded sweatpants.

I hope all of you are having a wonderful Thanksgiving weekend!