We had a great Thanksgiving at Joe's dad's on Friday.

The girls played with bubble wrap.

Summer attempted to sneak upstairs 10 times but never succeeded.

The dogs, Lakoda and Bruster, silently begged Joe's dad for macaroni and cheese.

We got to see our nephew, Xavier. (Who, I might add, is getting really big and so handsome!)

We had a pretty relaxing weekend. Saturday was spent lounging around and putting up some Christmas decorations, and today, Joe had to work on getting a transmission for the car we bought out of some guy's truck, and the girls and I went to my parents' house to eat yet another Thanksgiving meal before my brother and his girlfriend left to drive back to school. Everything was great. You would think I would be sick of turkey and casseroles by now, but somehow I'm not.
Tomorrow it's back to work for us and the rest of the country. Speaking of which, I decided to have a holiday sale over at
Dirt and Lace Designs
.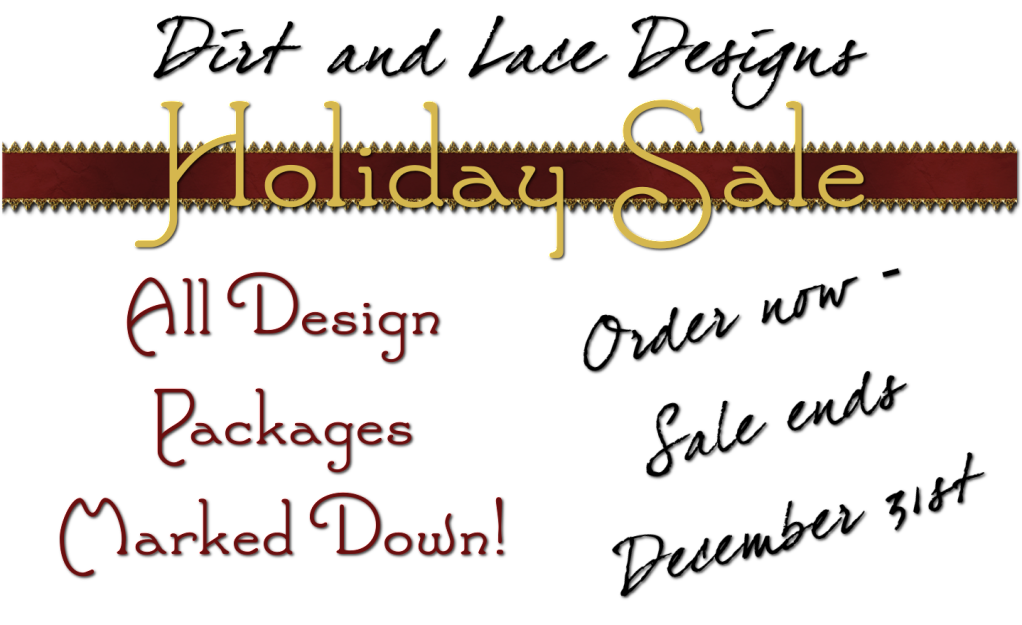 I know budgets are tight this time of year, so I knocked the prices down a bit for the month. Let me know if you would like to place an order!

I hope you all have had a relaxing and fun weekend!