We spent our Christmas Eve at my parents' house, eating spaghetti and visiting with them and my uncle Jimmy. The girls wore their pajamas so they could get right to bed when we got home. They were so excited that Santa was coming.


They left cookies and milk out for santa, and oatmeal and carrots in the front yard for the reindeer.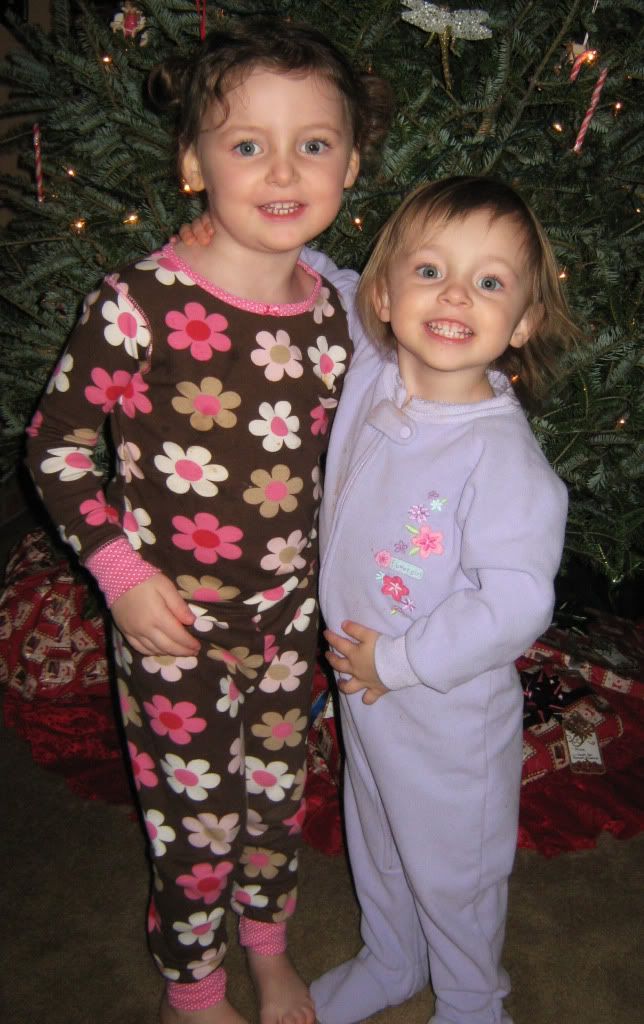 They got in bed as quickly as they could..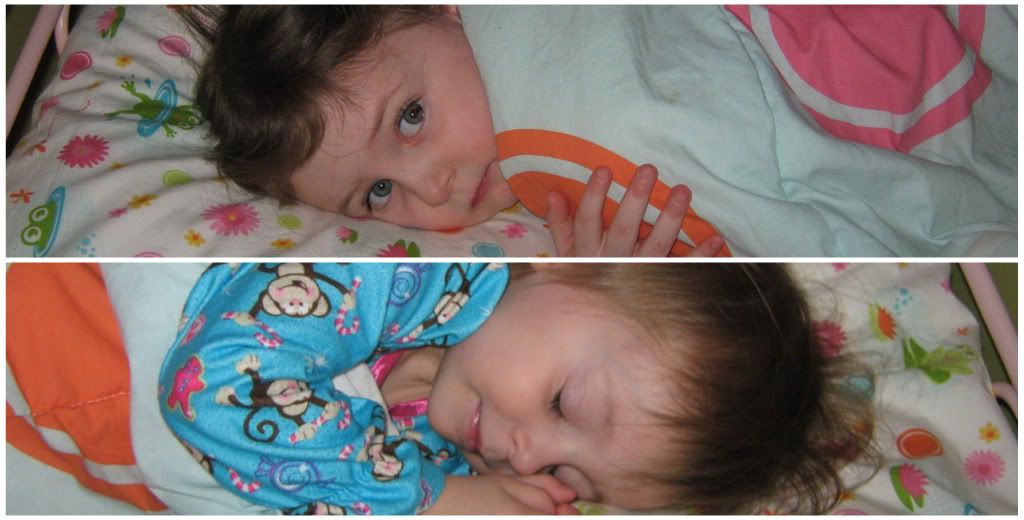 And soon after were fast asleep with visions of sugarplums dancing in their heads...