Every year the Sunday before Christmas, we travel a couple hours down to my Nanaw and Papaw's house to celebrate with my dad's side of the family. We had a really nice time this year, as usual!



My mom, Camryn, my great aunt Mary Jo, and my Nanaw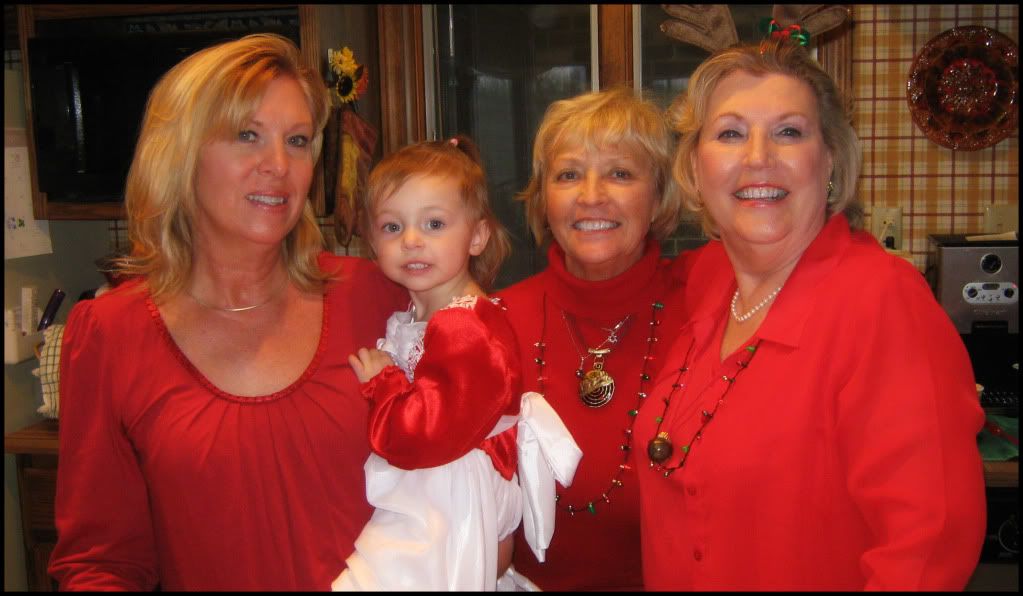 My cousin Emily letting Summer play with her DS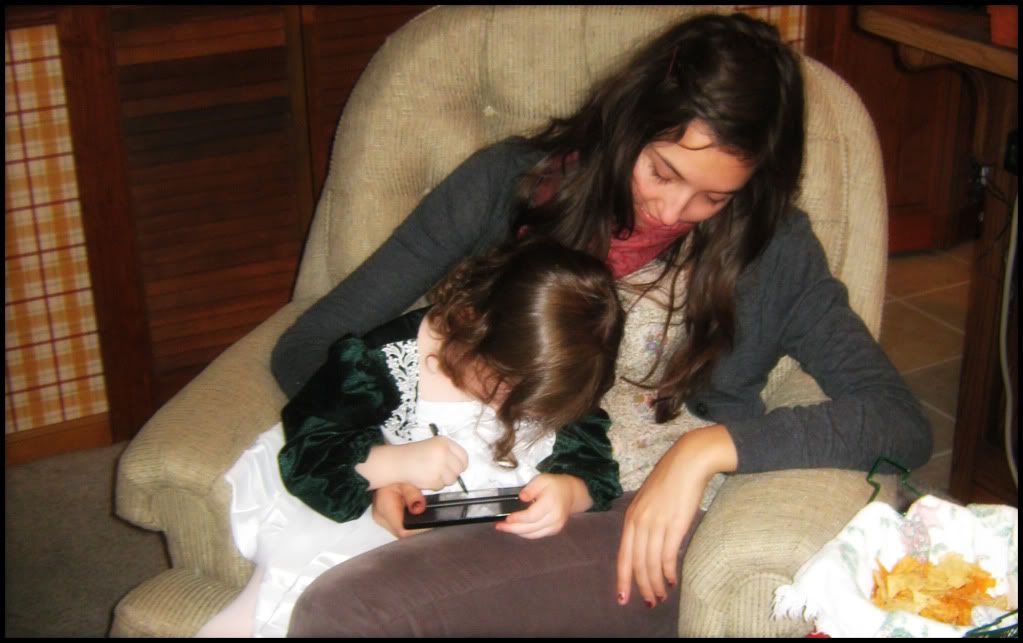 Summer sneaking a bite of Cool Whip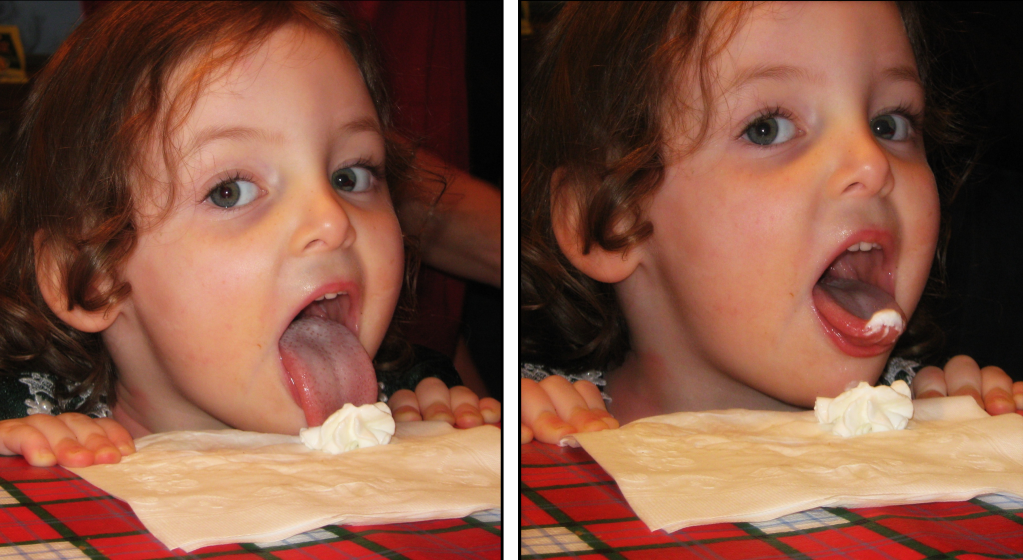 The girls and their cousin Taitum coloring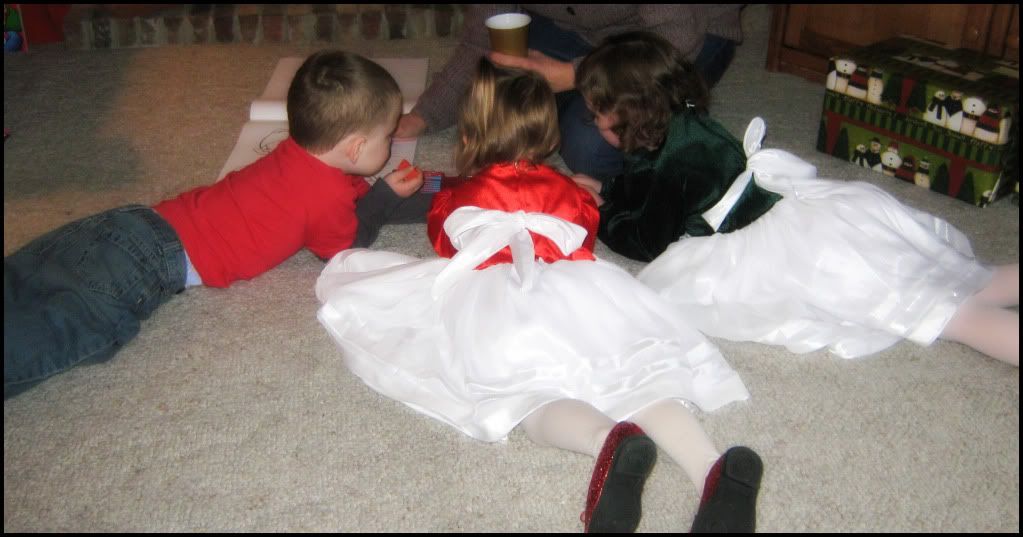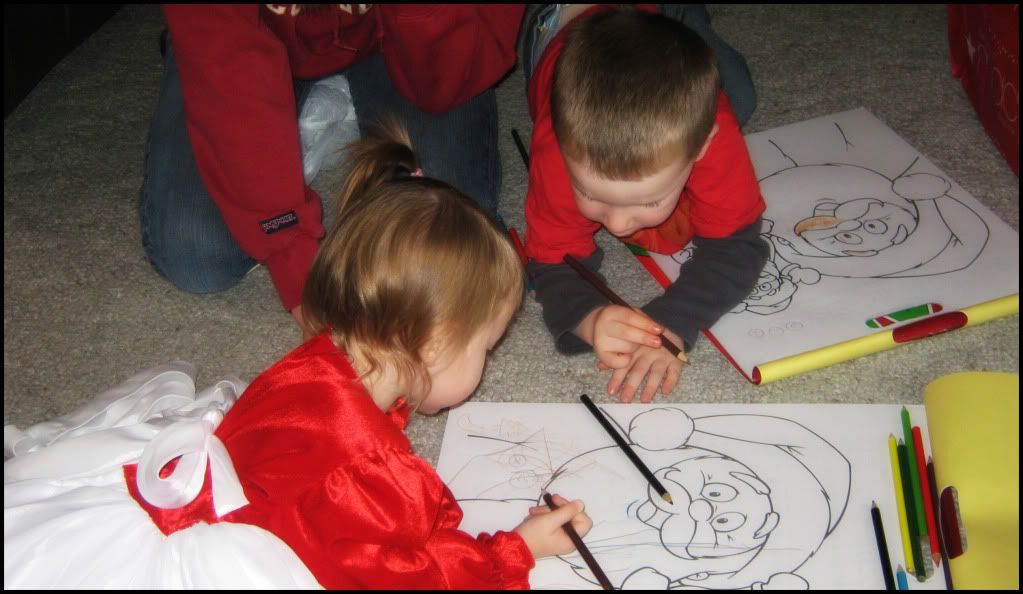 Time to open presents!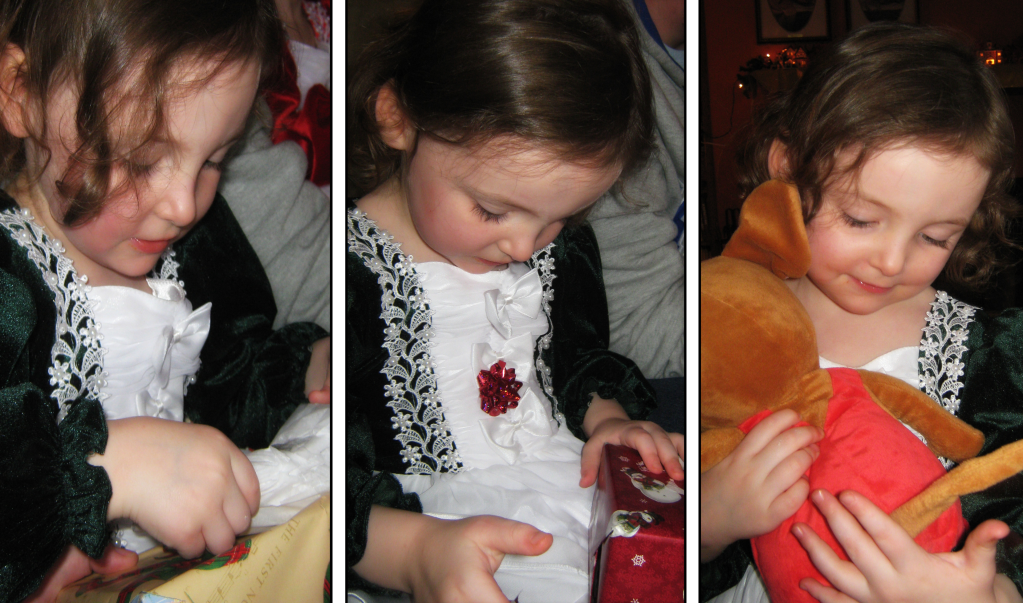 my Papaw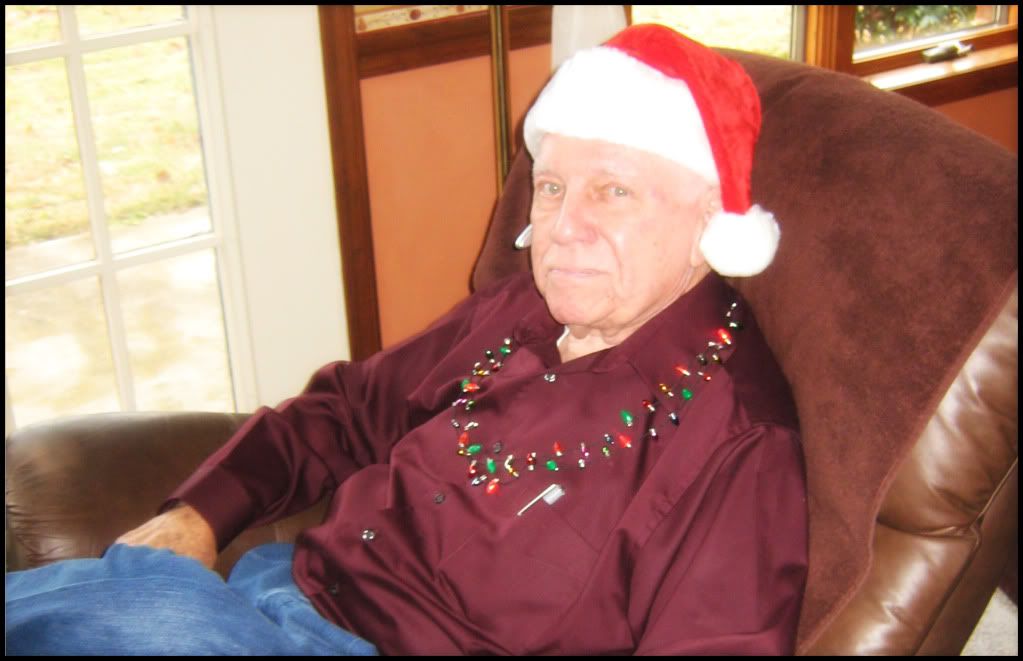 She got a really soft stuffed cat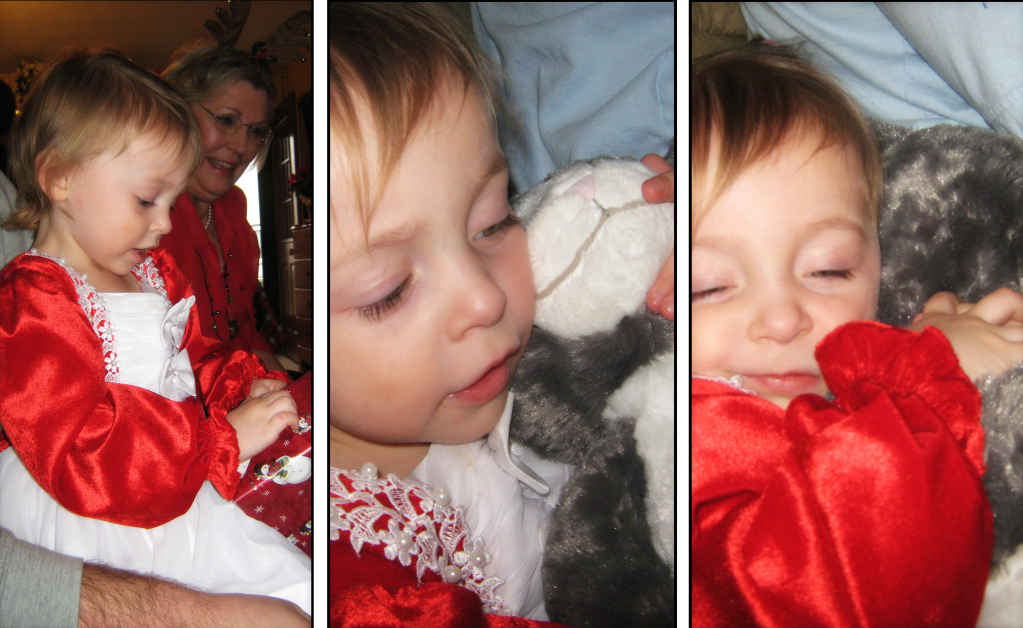 Summer playing with my cousin Sarah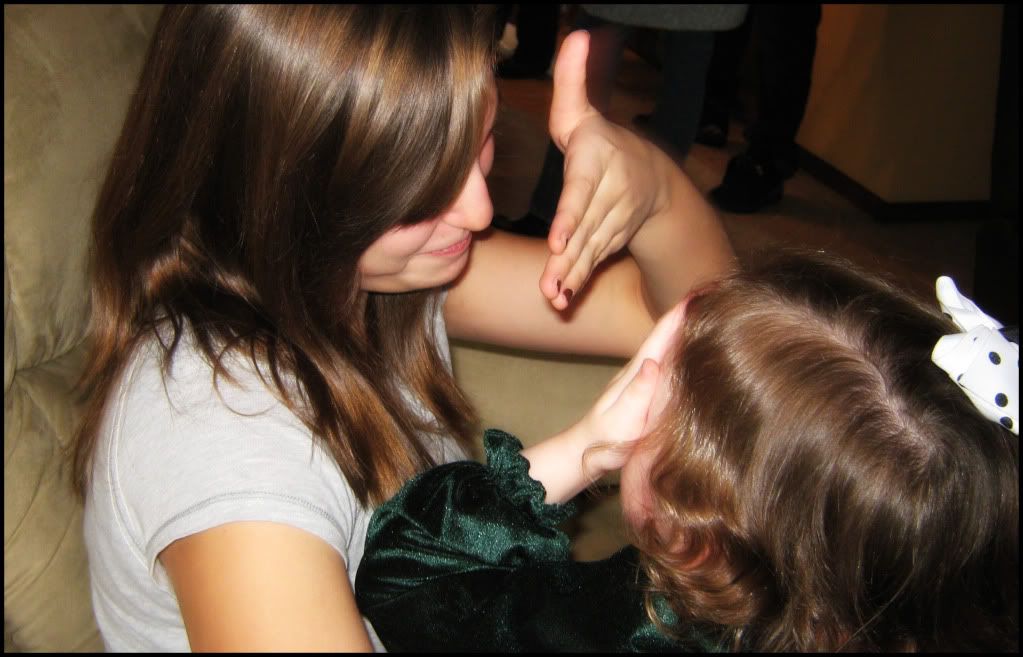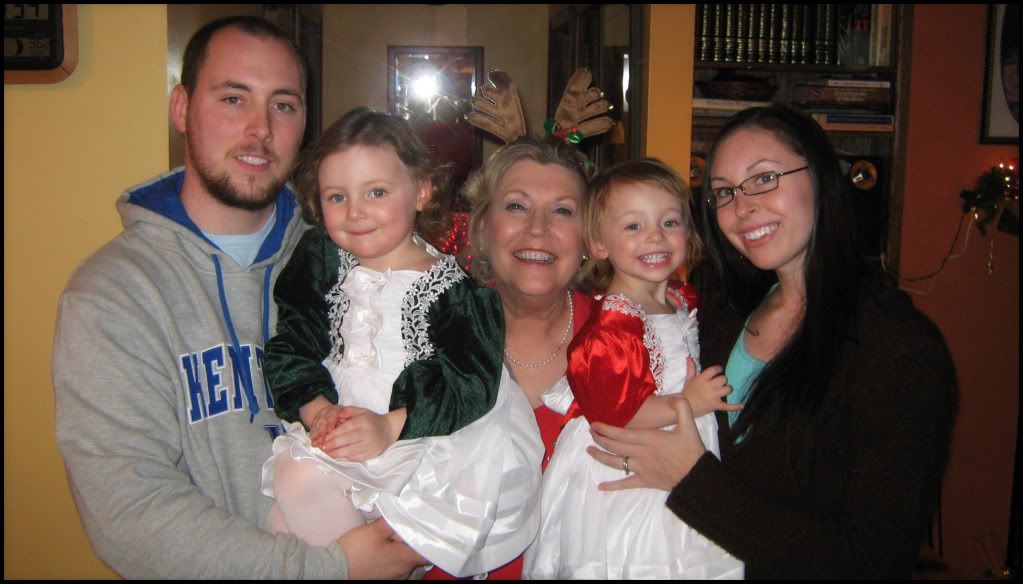 Our Christmas celebration with them always gets me in the mood for Christmas day to hurry up and get here! We're done with shopping, but I really need to get the house in order, especially the play room. I have a feeling we are going to need to make room for more stuff! If I'm brave I may take a picture of the room, "before" I clean it. It's bad. Really bad.