Tomorrow morning, at 7:00 AM, I will be in the woods.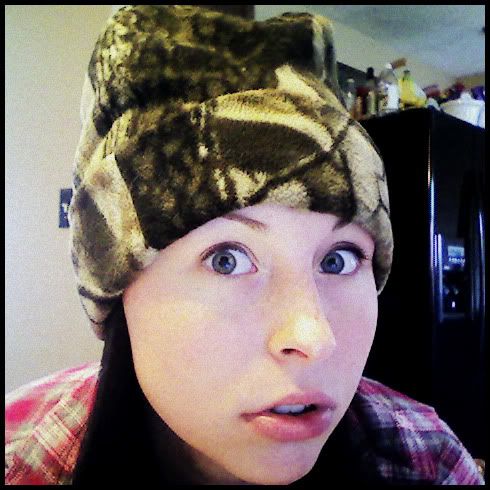 I will be sitting on a bench, attached to a tree, 15 feet off the ground.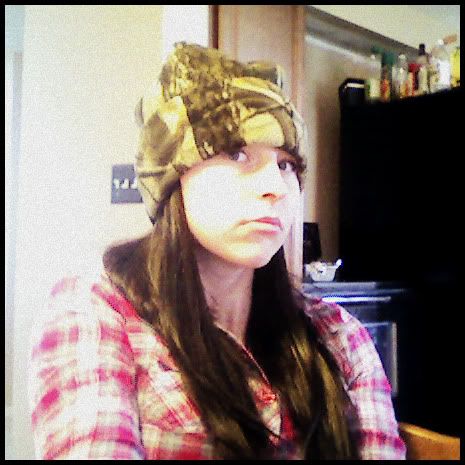 Joe will be sitting next to me, holding a gun, and his goal will be to kill deer.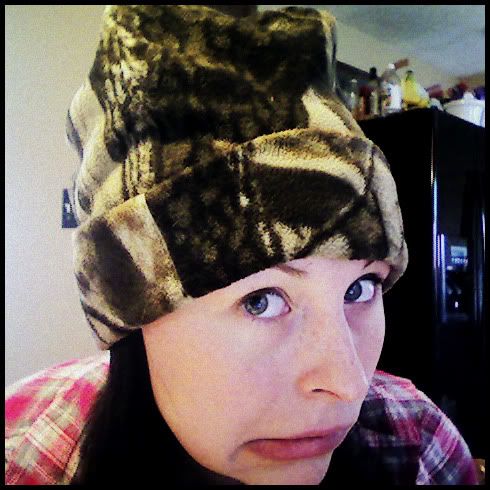 I will probably close my eyes, cry, and I might even scream a bit.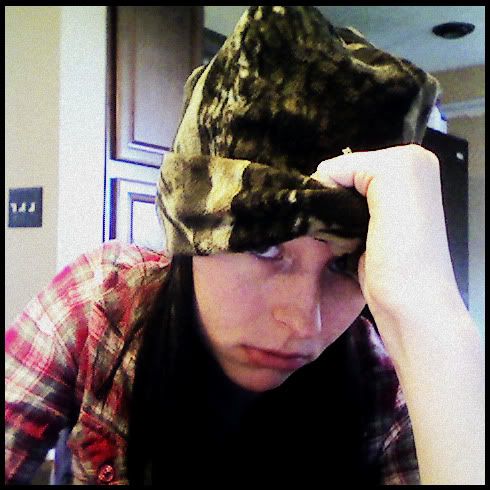 I must like him a lot to go along with this.