I have two good reasons for not blogging this whole week. The first one is that as soon as Summer and Camryn got better, I got sick. I have felt horrible this week, sore throat, achy, and exhausted. I woke up feeling a lot better today, though, so hopefully the germs have left us. Lock your doors and windows, they find new victims really quickly.
The second reason is that over at
Chic Chat
we have been working on some big changes. We are almost ready to reveal it all, so make sure you head over there tomorrow morning!!!
Here are a few pictures from Friday evening, during bath time. Don't mind the dirty wall... they had been playing with bath crayons.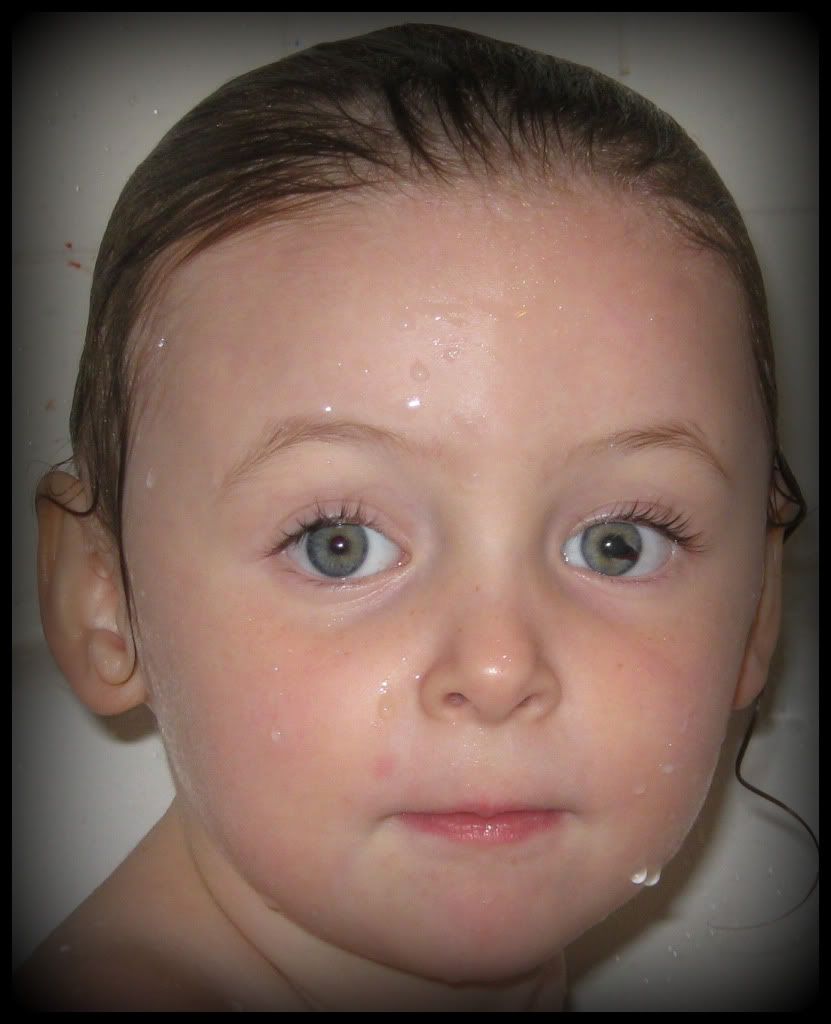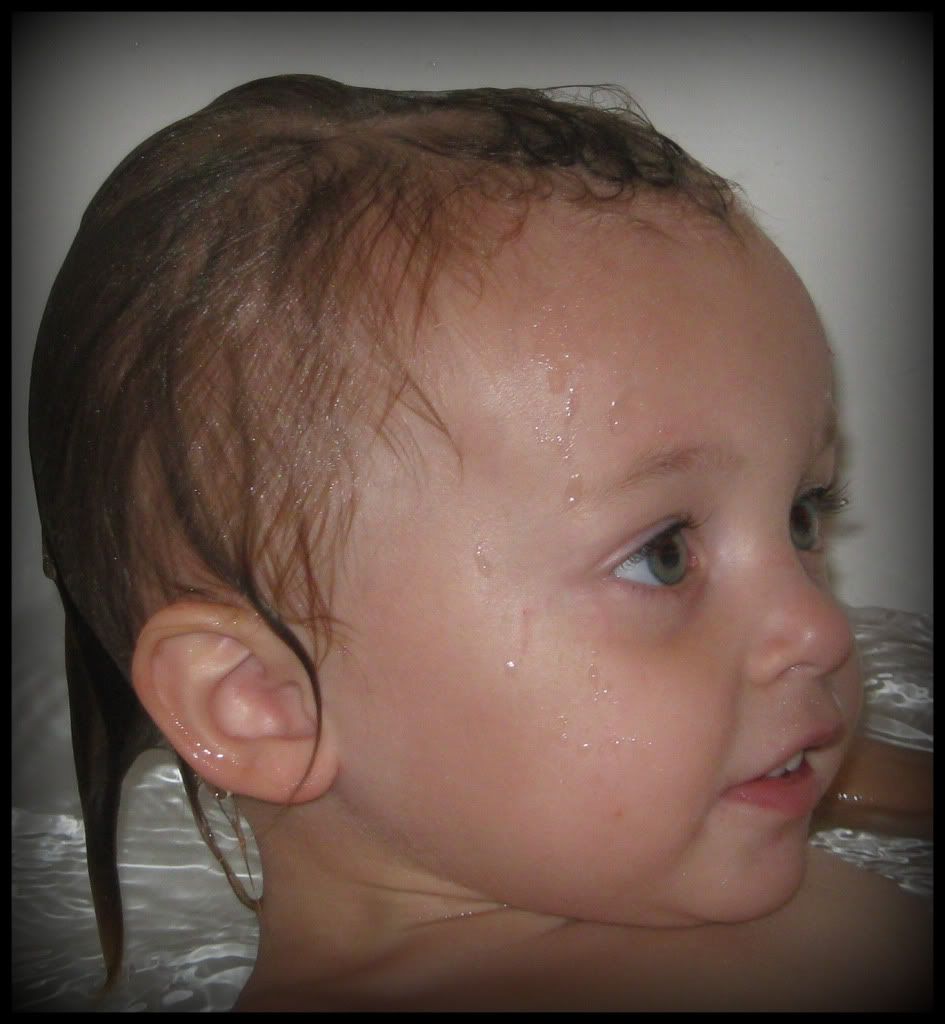 After their bath, Summer asked me if I would dry her hair like I do mine, with the blow dryer. They needed to get to bed anyway, so I did. I was amazed at how long her hair has gotten!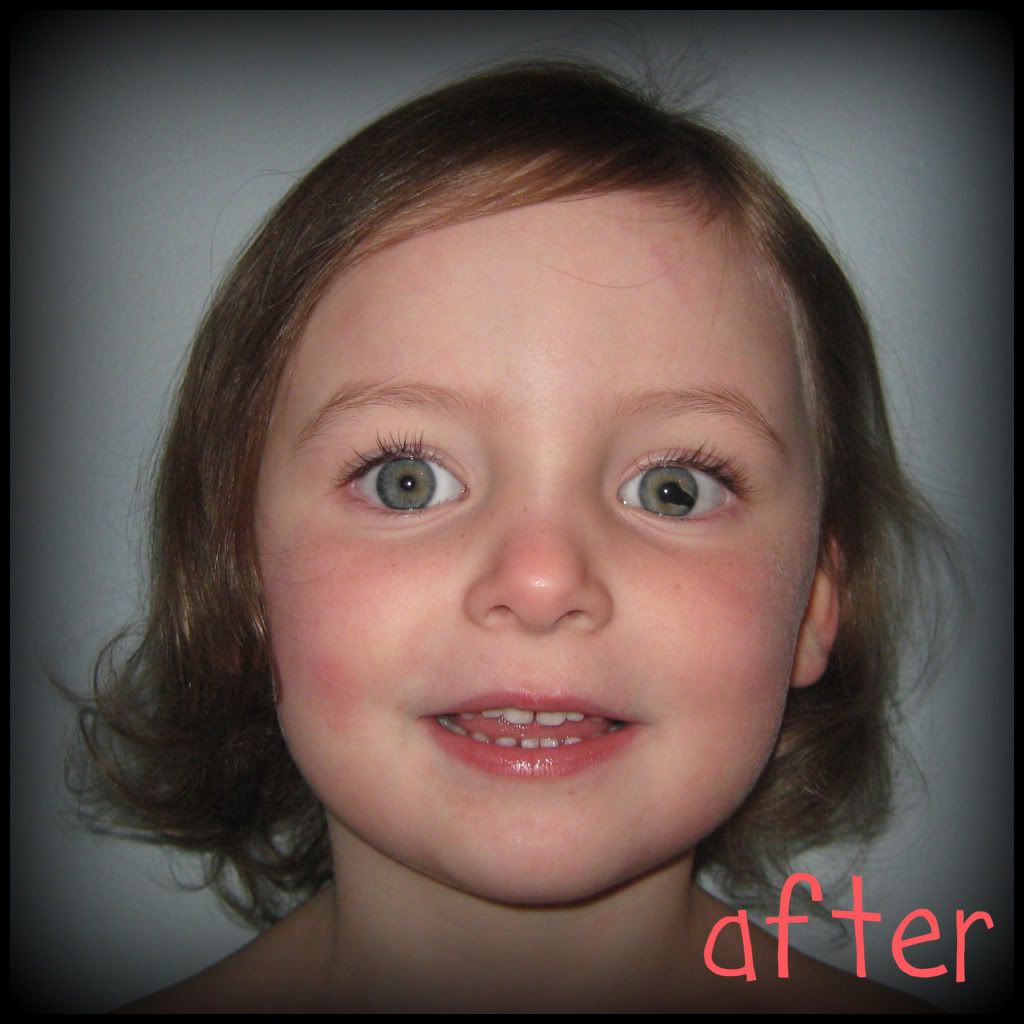 I prefer her curls, but it was neat to see her look so different!