Harley joined our family at 10 months old in October 2008.
I don't remember life without her.
I know my kids don't.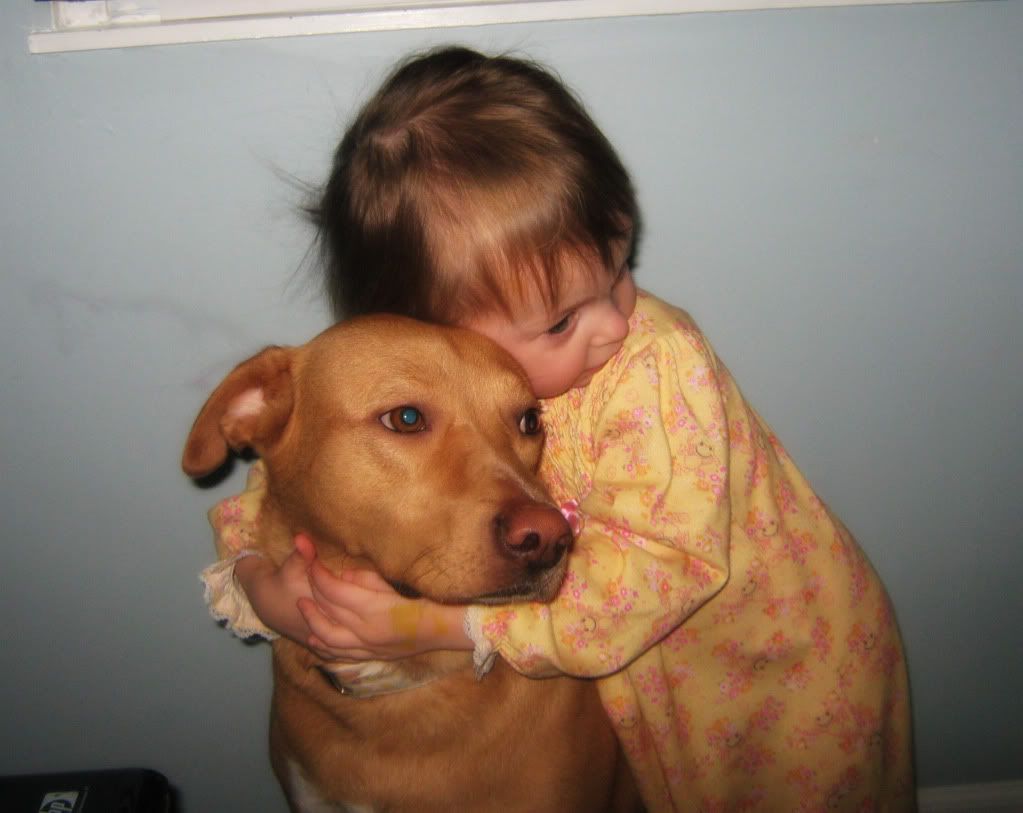 In our family, pets are loved and cherished.
She is always by our sides. Literally.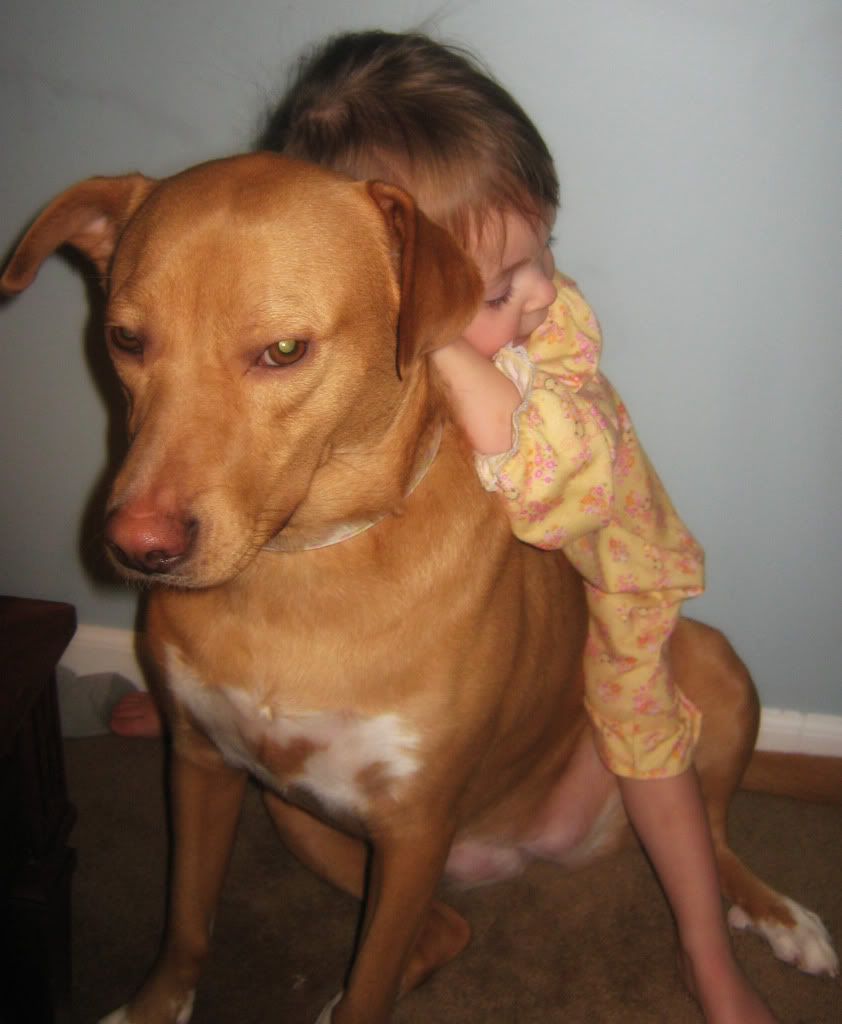 I forget she's around sometimes, because she is always there. Like right now... two feet away, beside my bed, snoring.
I feel lucky to have gotten such an extraordinary animal as part of our family.
Joe and I both grew up with wonderful dogs as our families' pets. We wanted that for our kids, and I think we've gotten it.