My family is trying to make some changes to our diet. We want to live a healthy lifestyle to give ourselves and our kids the greatest chance at good health that we can.

Once a week or so, I'd love to share with you all some of the things we are learning. Don't ever feel like I'm preaching or judging those who do things differently, though. My only intention is to educate and inspire :)

One thing we have done is to make some changes to what we eat for breakfast.

Before, my kids ate a rotation of Cheerios, instant oatmeal, yogurt, and whatever hot meal I decided to cook that morning.

When I found out what was in some of those foods, I decided we needed to make a few simple changes.

Because of the unnecessary sugar, calories, and artificial flavoring in the yogurt and oatmeal that we had been buying, we bought plain oatmeal and plain yogurt instead.

Plain oatmeal and plain yogurt aren't the tastiest by themselves. So, we also bought some frozen, unsweetened fruit to mix in with it, some honey to add some sweetness, and some nuts to mix in.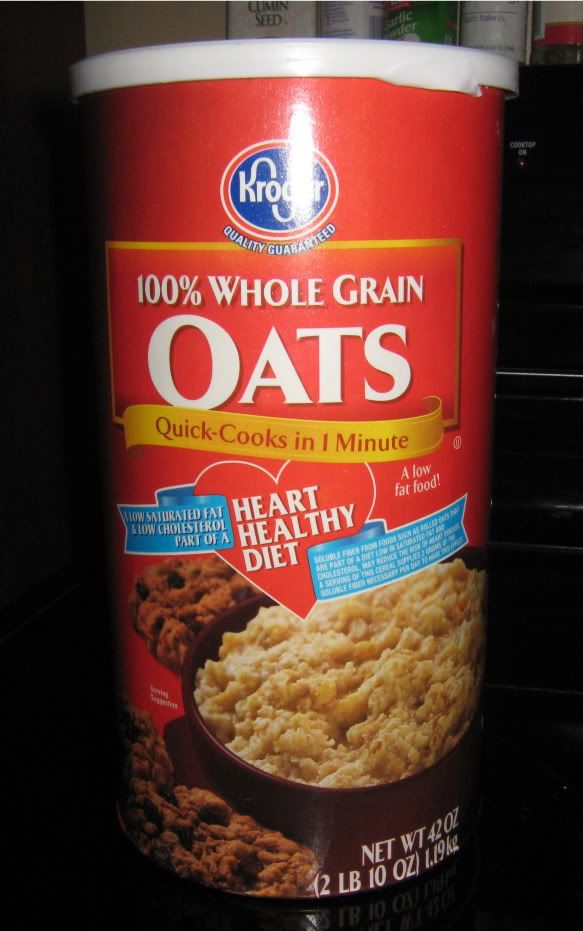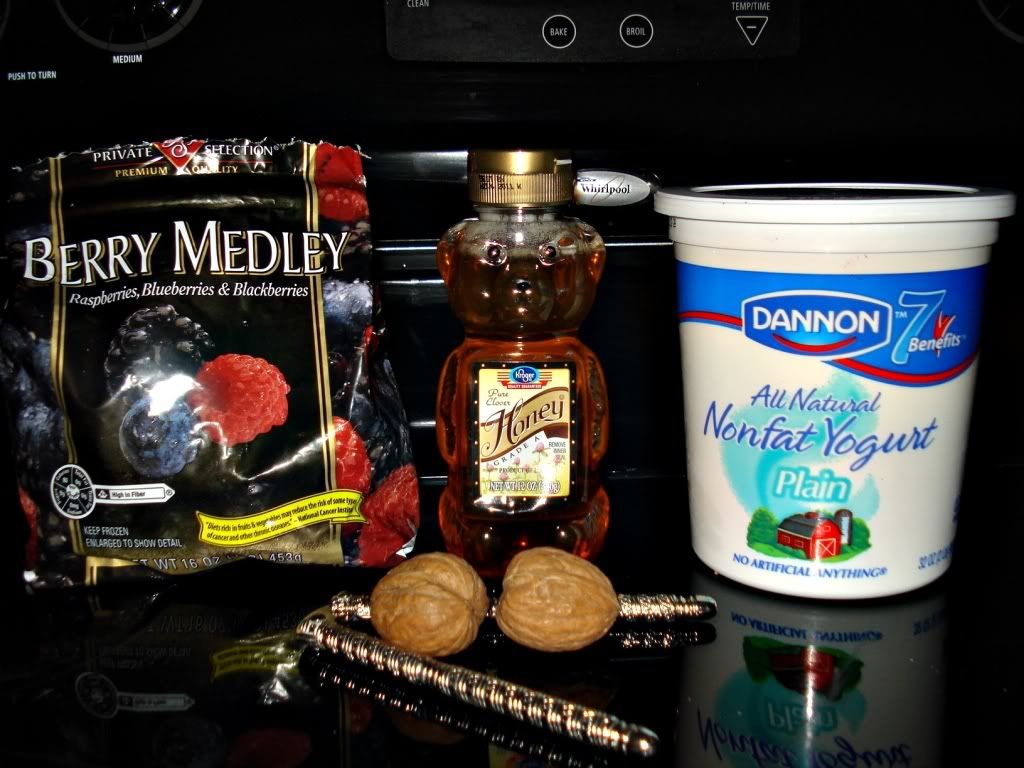 To prepare, you just mix the yogurt or cooked oatmeal, thawed fruit (I thaw it in the microwave for about 30 seconds before I add the other ingredients), honey, and nuts all together, and enjoy. Same with the yogurt.

I was afraid the girls wouldn't like these things because they were so used to the flavored instant oatmeal and sugary yogurts, but they surprised me by loving it.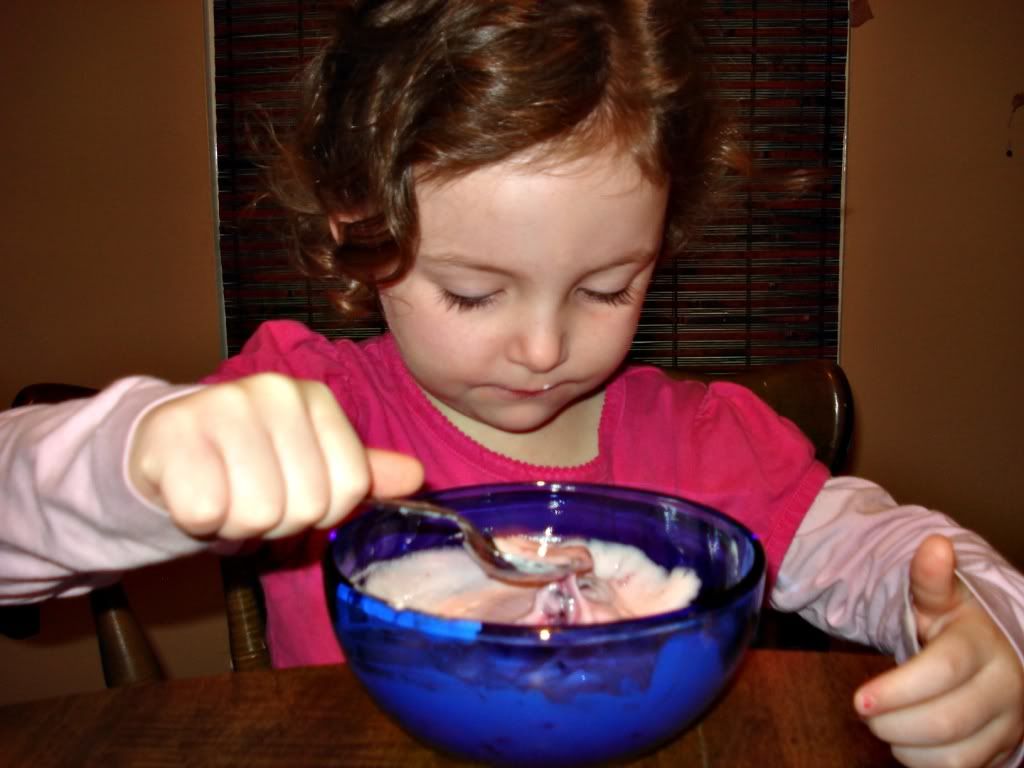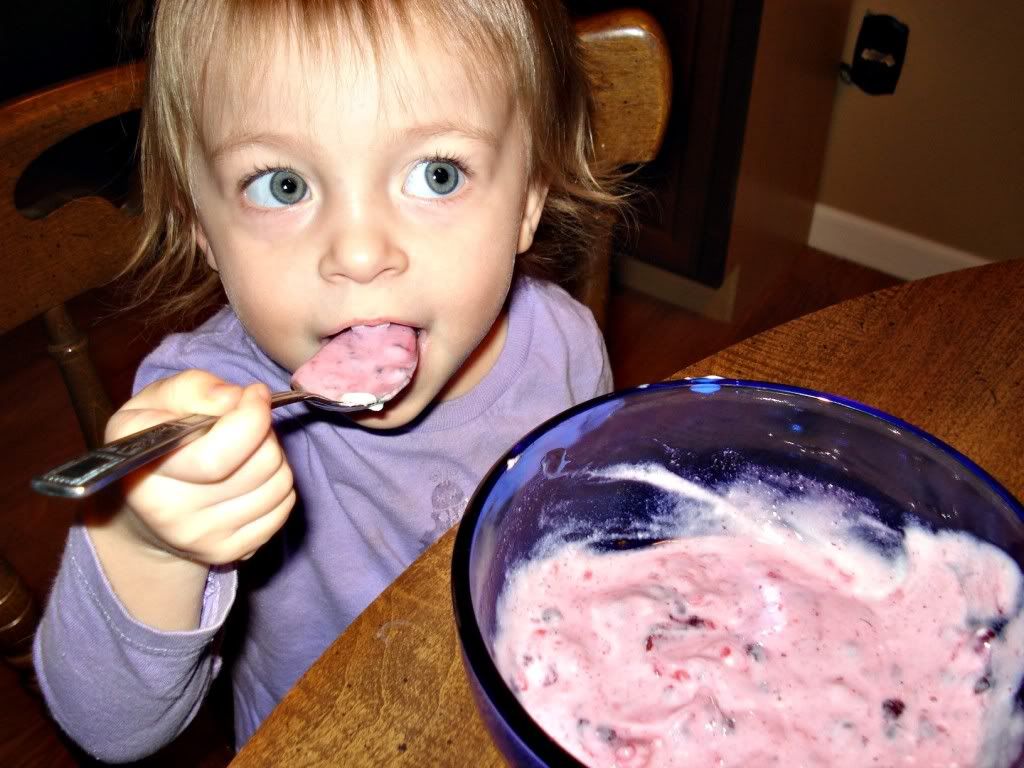 Make sure to check labels! You want to make sure you get the "real" stuff. For example, the oatmeal's only ingredient should be whole grain oats.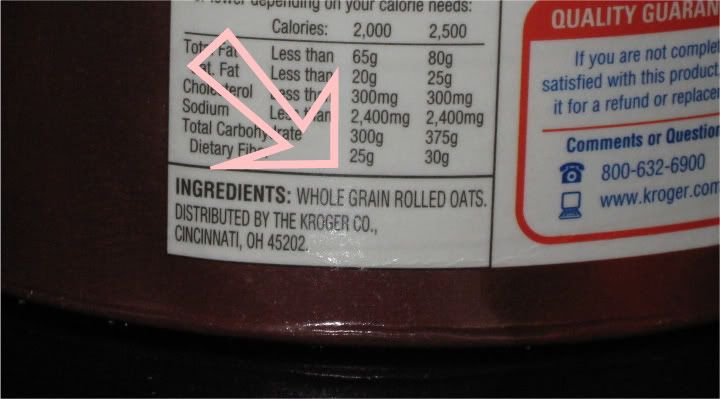 If you try this or have any questions or suggestions, please leave me a comment!