Last night, I plugged my camera into the computer to upload the pictures I had taken over the last few days. The first pictures that popped up were some that I had never seen before.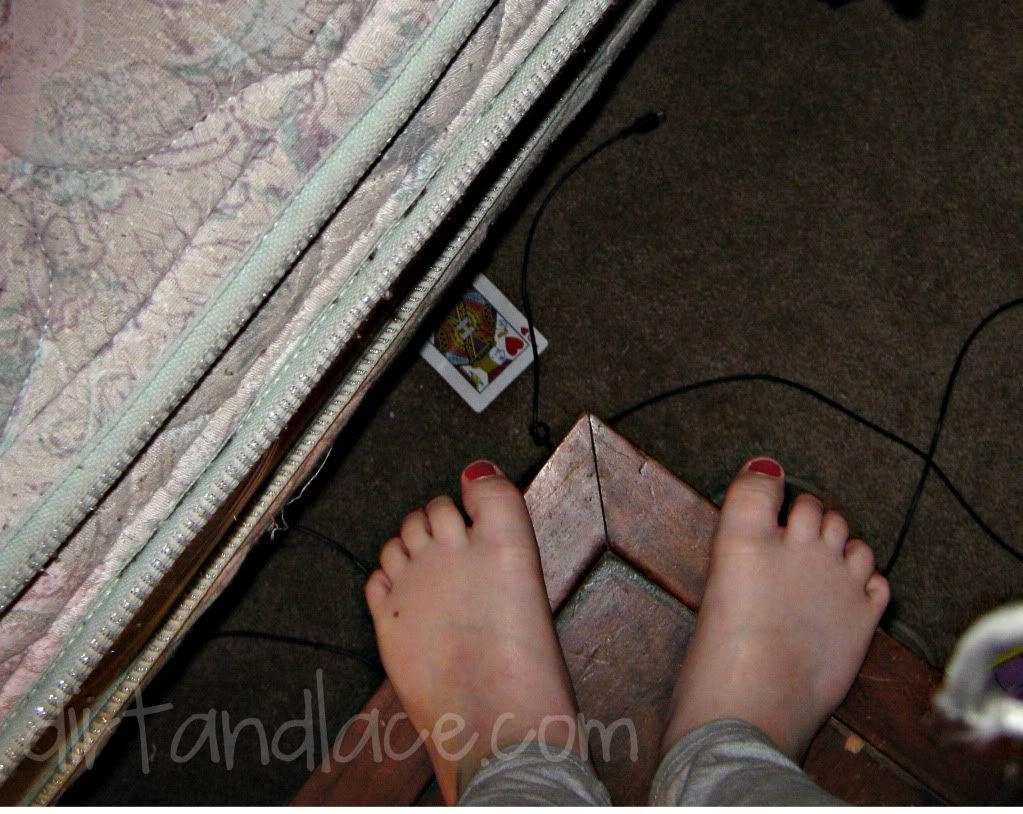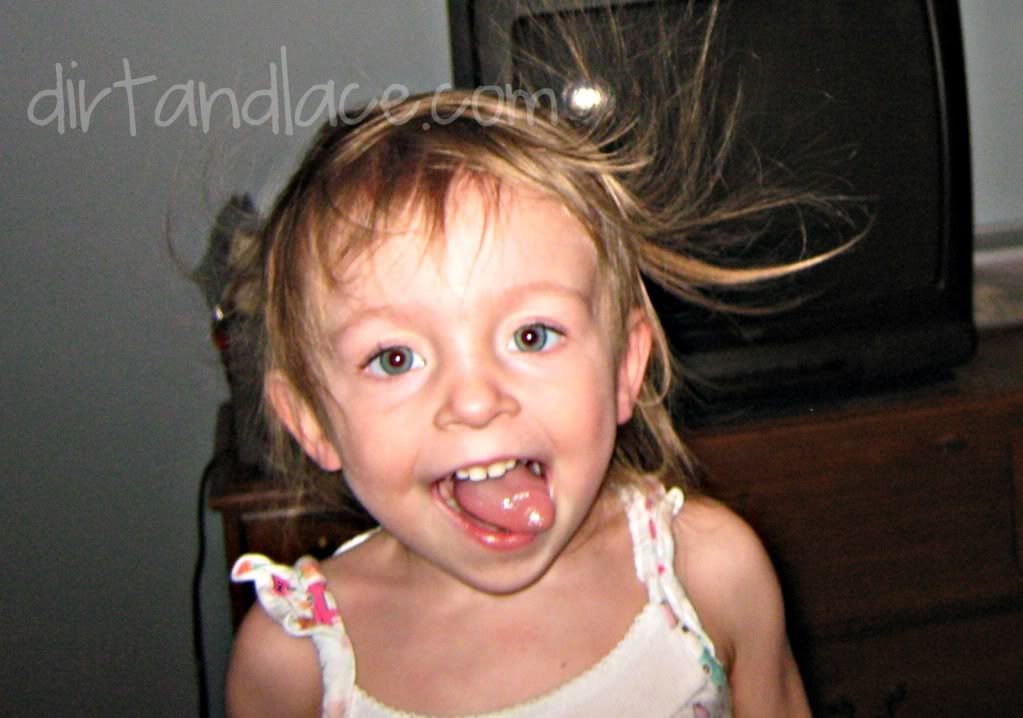 *
Sigh
* What would I do without them?

p.s. - Those words on the pictures are watermarks, for those of you that asked. I have a list of the people who want them, but haven't gotten started yet. I will e-mail you all some choices soon! If you want one but haven't let me know, feel free to request one!

p.p.s. - See that graphic on my sidebar? The one with the homeless Haitians? It's the one thing I have the power to do as a broke American who feels helpless about a tragic situation. PLEASE take the code and share it!