Last night after the girls' bath, we decorated our Christmas tree.

We have always had an artificial tree, so we decided to try out a real tree this year.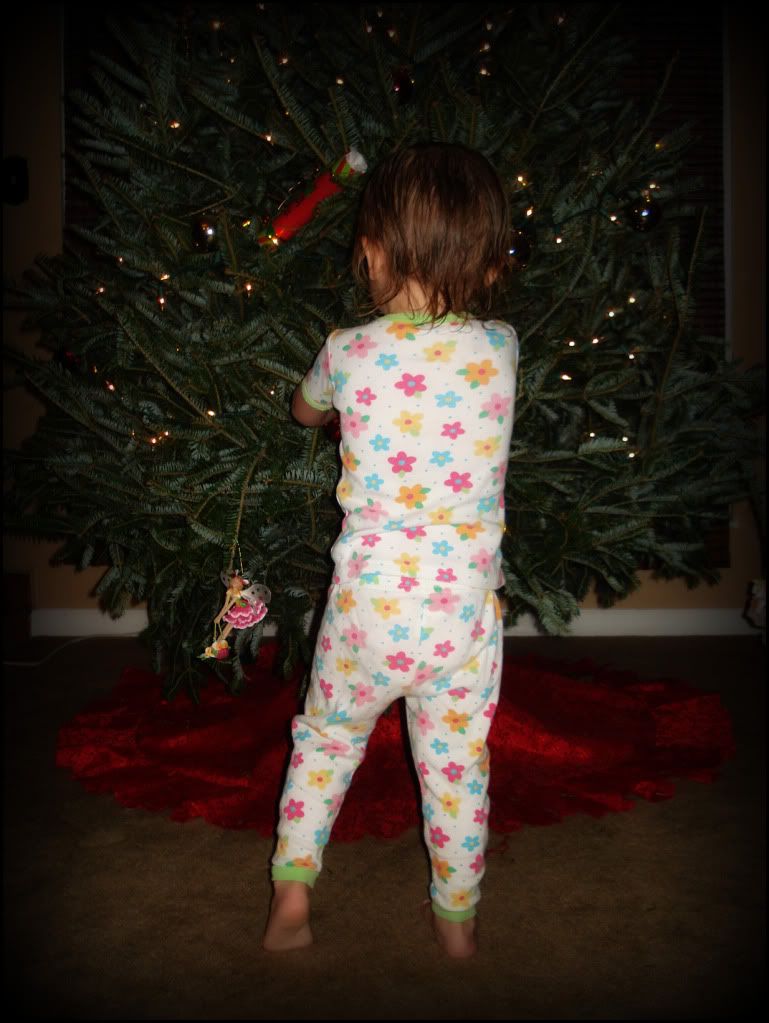 It smells really good, and looks beautiful and full.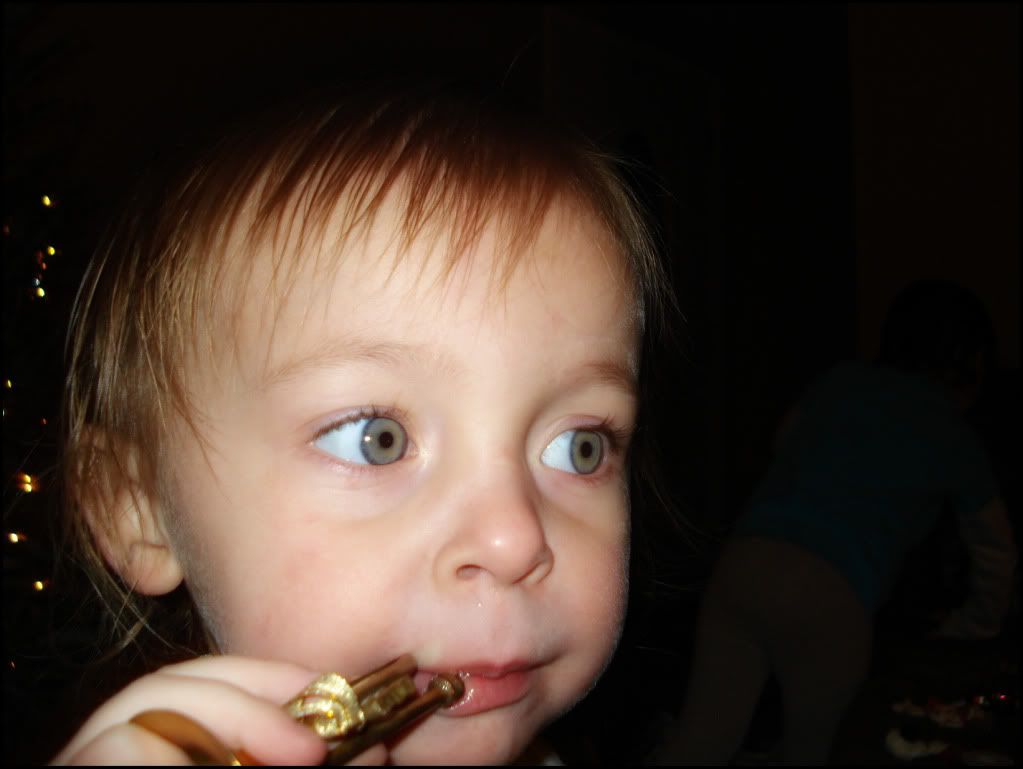 But it loves to make a huge mess on my carpet.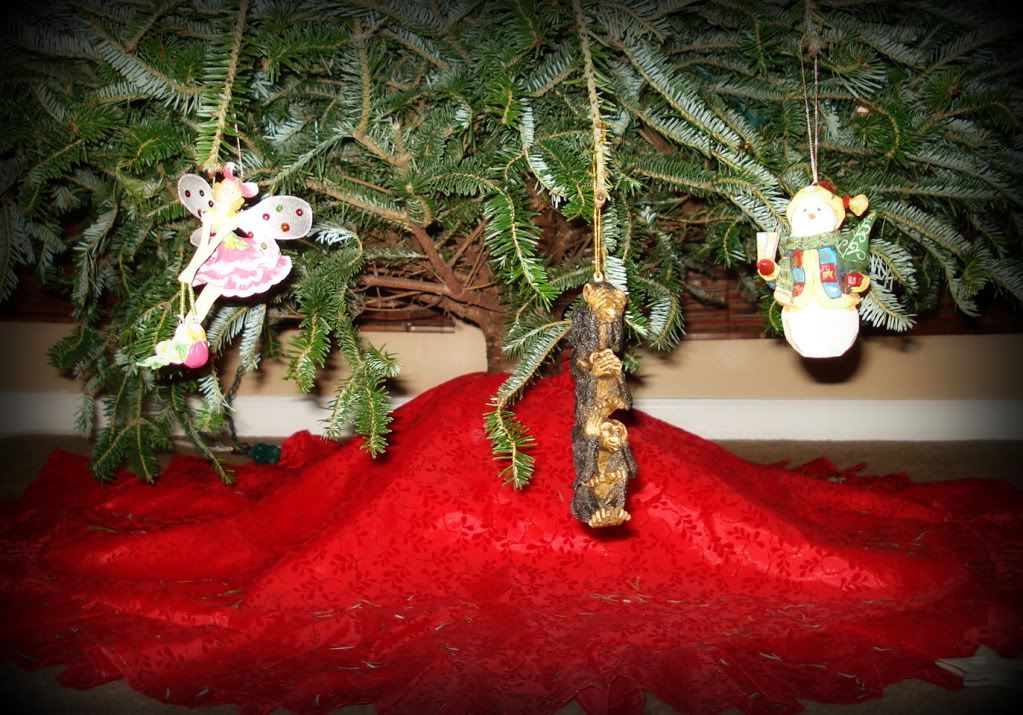 And we discovered that real tree branches are a bit more flimsy that artificial ones.




Camryn and Summer loved decorating the tree. They made sure the bottom three feet were looking pretty and festive.

(Don't worry - there were no hooks on the ornaments they were doing whatever they were doing with.)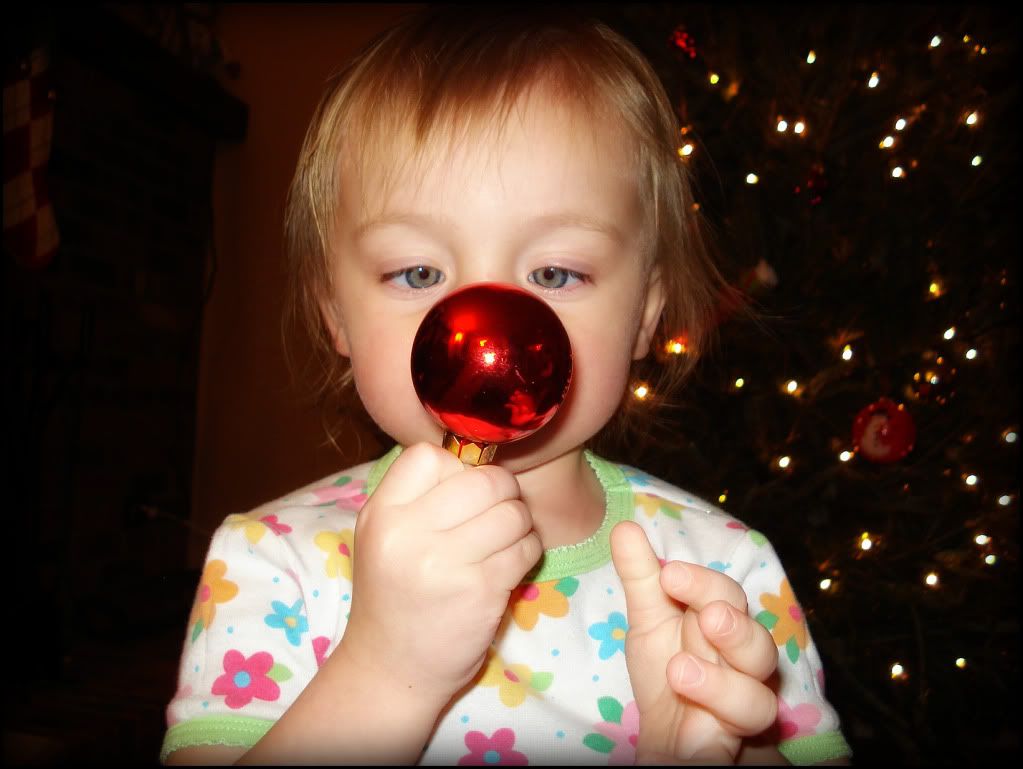 And the best picture of the night award goes to... Camryn Grace.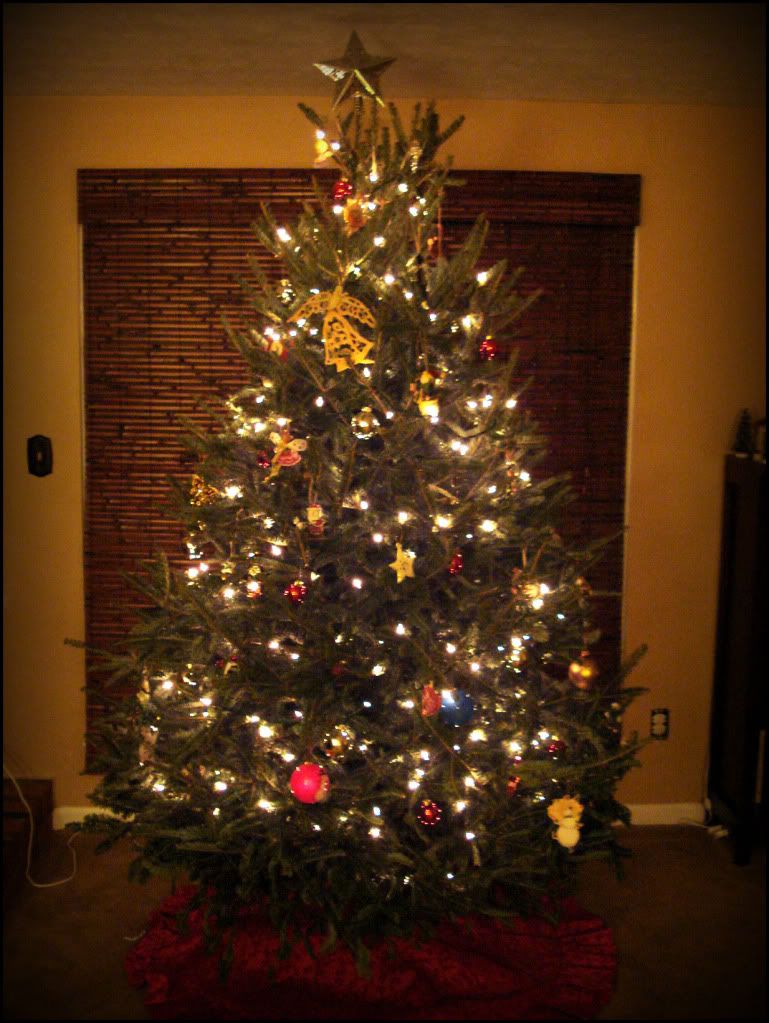 The finished product. If I had a fancy camera, this picture would have turned out better. Ahem - Santa, are you listening?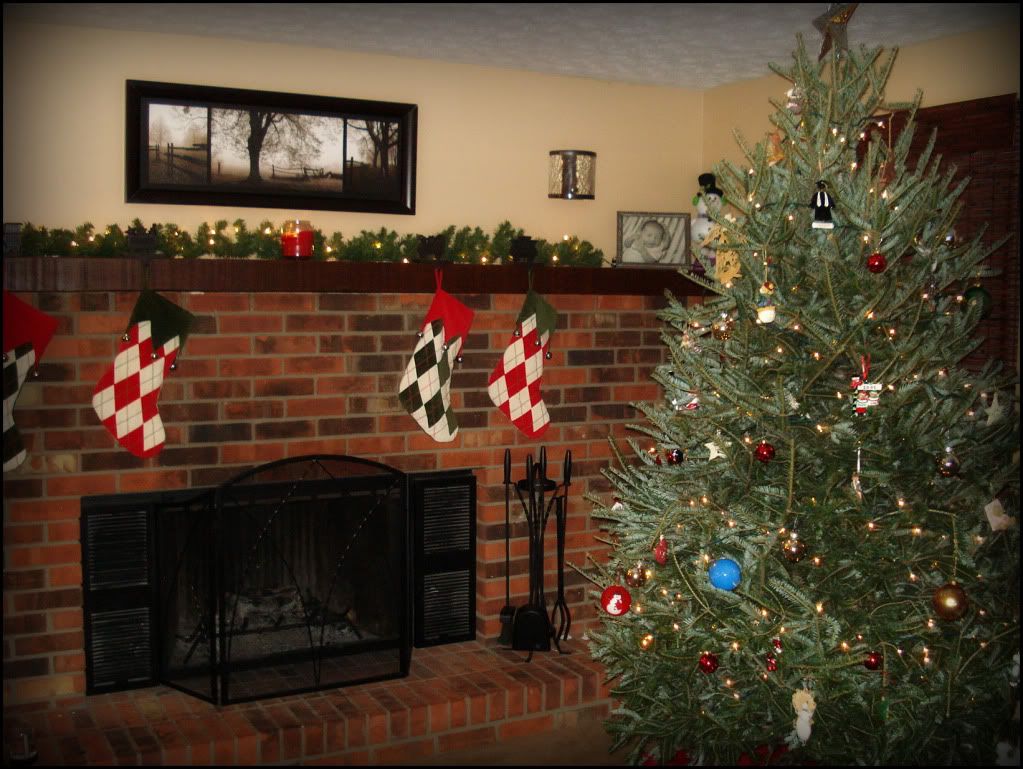 I used to think we had a lot of ornaments, but now I realize we just had a small tree.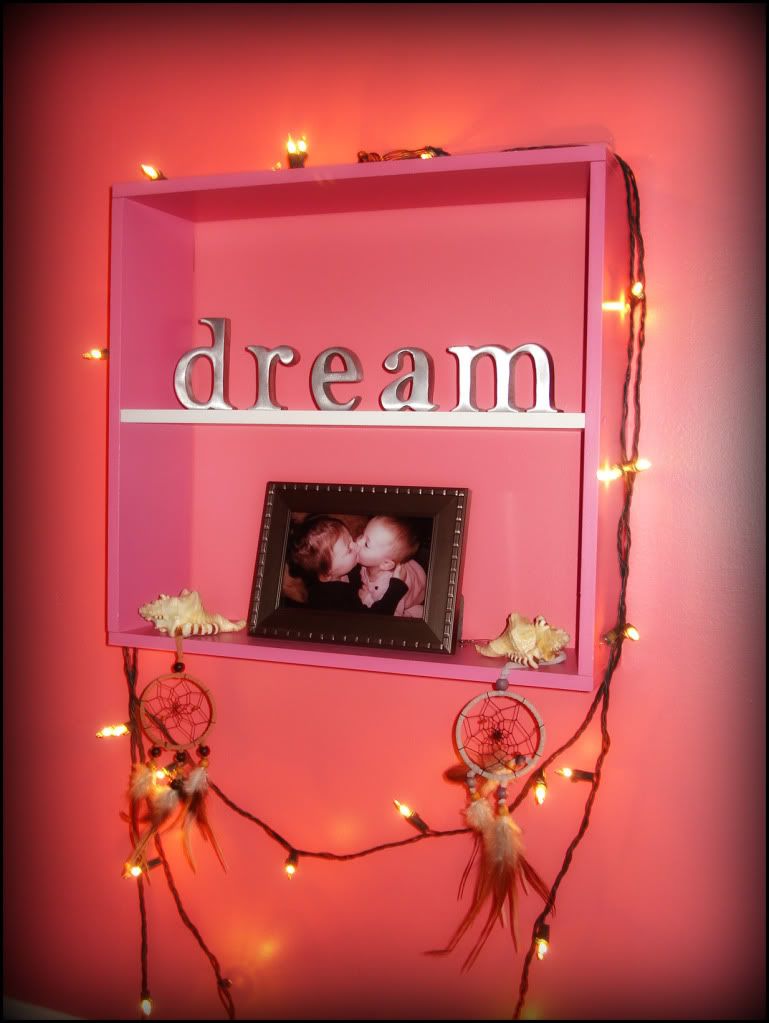 Summer and Camryn's bit of Christmas in their room.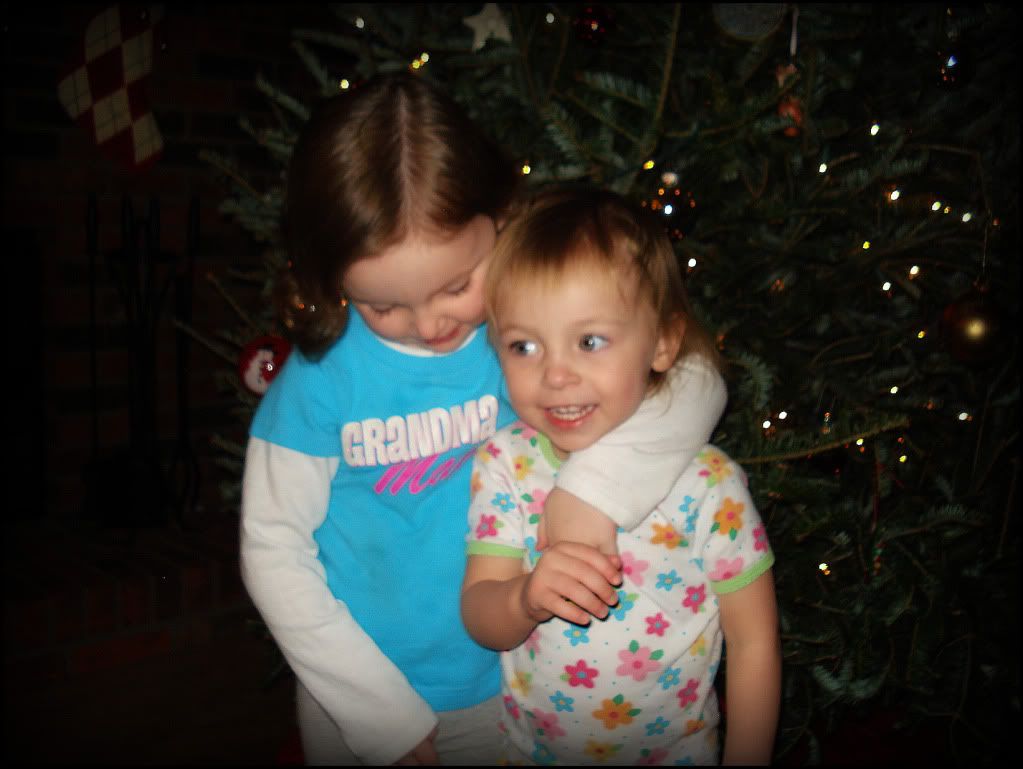 And I am off to vacuum up pine needles. Again.